Snow Skiing: Love It or Hate It?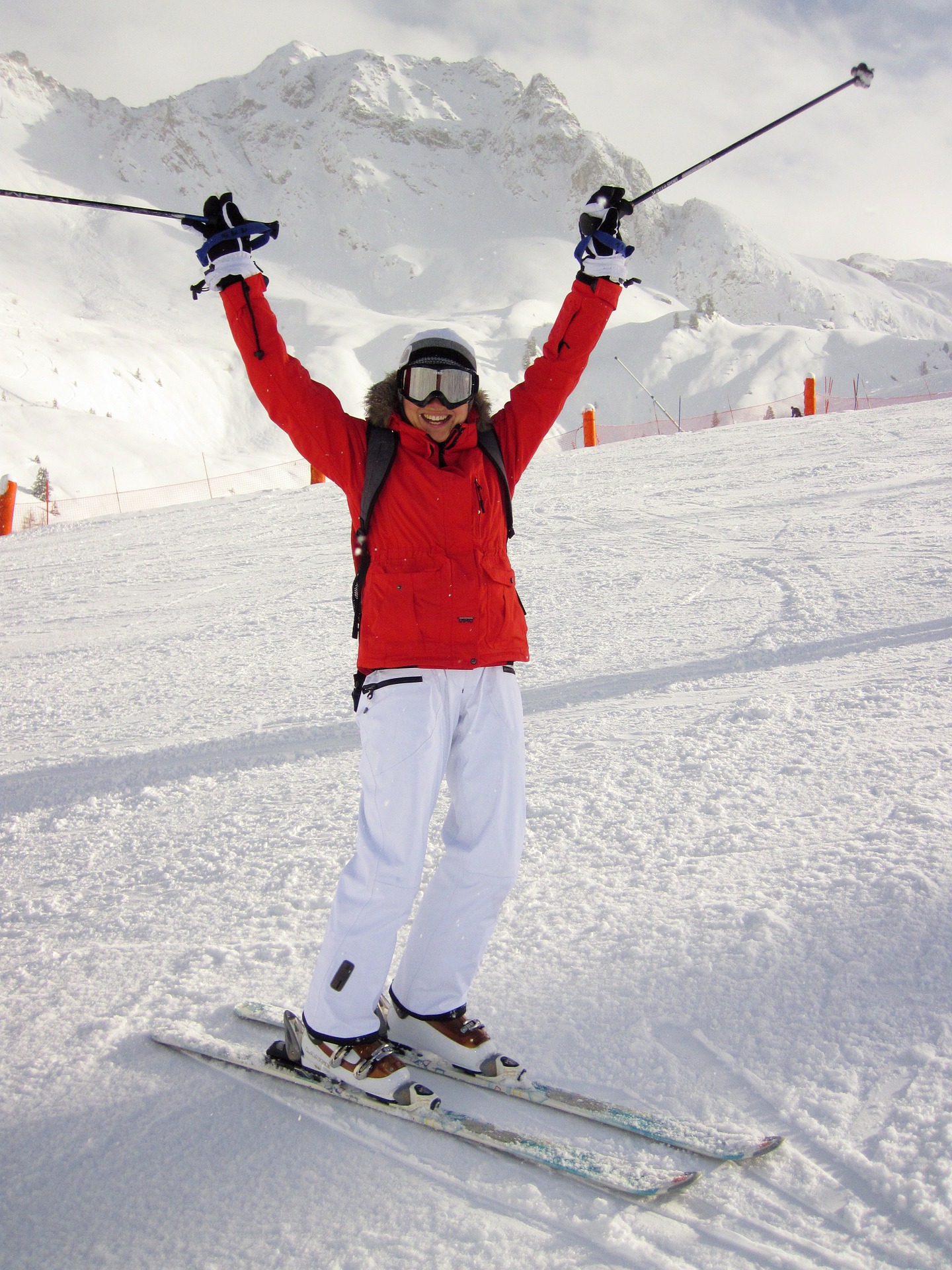 United States
June 30, 2017 12:07pm CST
I learned to snow ski when I lived in Denver, Colorado. I continued to enjoy skiing for many years. I have skied in West Virginia, Maryland, Virginia and Maine, none of which compare to the Rocky Mountains slopes we visited, but fun nonetheless. I wanted to ski when I went to Switzerland but did not get the opportunity to do so, which I truly regret. My four sons all enjoy snow skiing but don't go that often anymore. My daughter on the other hand, does not care for, maybe even HATES snow skiing and I blame her father for that. Instead of starting her on a beginners slope, he took her and the boys up on the chair lift to the intermediate slope. Well almost. About half way up, she got frightened and decided to get off the lift when it stopped to get new passengers. She didn't realize that there was an area at the top that her father knew was there, where he could show them the basics for turning, slowing down and stopping. He didn't know that she had gotten off, until they got to the top. In the meantime, she is trying to figure out how to get back to the bottom of the hill. She tried just about everything. Falling, sliding scooting. By the time she finally got down the hill, she was worn out, sweating in her parka and crying. She never wanted to try it again. Her father should have told her what he had in mind, instead of assuming that he would just tell them at the top of the hill. She never let him forget it either. Do you like to snow ski? Where did you learn? And what places have you skied?
6 responses


• United States
30 Jun 17
That's the way I was with ice skating. I didn't have the ankles for that.

• Canada
30 Jun 17
Not even once... I guess that I'm just not a winter kind of gal. Now if I had gone to a resort, I know that I would have spent the entire time sipping drinks around the fire. lol

• United States
30 Jun 17
We did a lot of that too. Sipping drinks around the fire. I love the atmosphere at a SKI Resort.


• United States
30 Jun 17
I don't ski anymore either but I've been thinking about going to a ski resort this coming winter, that we used to go to quite often, It's in the mountains of Virginia. Called Massanutten. The hills are not much compared to the Rockies. In fact, some people who have skied in Colorado and Switzerland call it Massanothing. But, I love the atmosphere of the ski lodge and I miss that.


• Malaysia
1 Jul 17
@IreneVincent
No.... We are a country with no 4 seasons. We only have sun and monsoon, which means rainy season. All South East Asian countries do not have 4 seasons.


• United States
1 Jul 17
@Tracy04
That's what I thought. So, there is no snow to go skiing. Have you ever seen snow?



• United States
1 Jul 17
It is FUN, especially if the weather is good. If it's really cold though, it can be very uncomfortable.

• Mauritius
2 Jul 17
@IreneVincent
I agree. In fact it never snows in my country. If I want to try skiing I will have to go to another country


• United States
1 Jul 17
Where have you skied before? East Coast or West?