End of the Month. So Soon!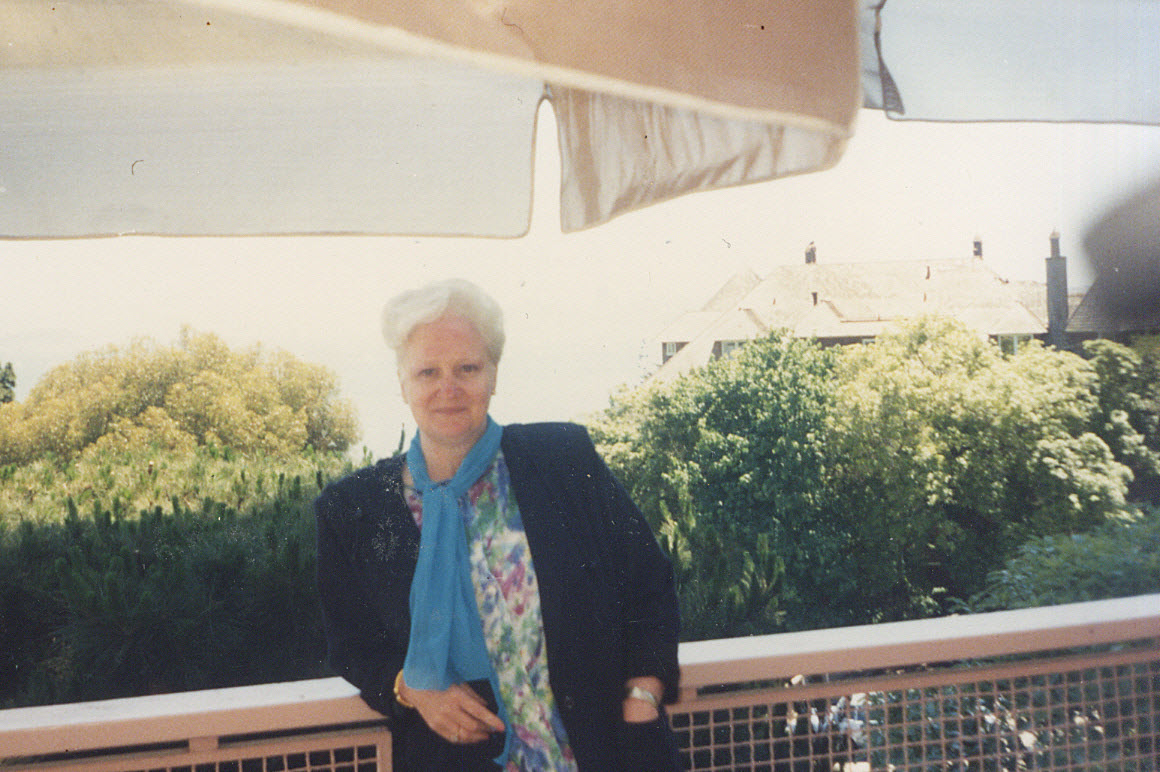 United States
June 30, 2017 12:35pm CST
This month just flew by again. Of course, I was gone for ten days to visit with my son and his wife in North Carolina. I didn't get much done this month as far as myLot is concerned, so no payout for me this month. But, starting the first of July, I'm hoping to do a lot better. I've got tons of things about which I want to write, that I hope will be interesting for you to read. I came across a few more old notebooks and things that I wrote a few years ago will be perfect for posting on myLot. And I've decided to participate more in commenting on other posts. The temperature outside will be in the 90s all week long, so I'm not planning to be out in that heat. I'll have plenty of time to write and post and read other posts and comment. So, you can expect to see a lot of new posts from me. And I will be checking on all the new posts from you. The photo is me on a trip to California a few years ago. Have a GREAT week-end!
8 responses

• Green Bay, Wisconsin
30 Jun 17
I'm glad you had some good days with your son and wife. Family is more important than he site. Good picture of you.

• United States
1 Jul 17
Thank you. Actually, the photo was taken early in the morning. I didn't have any make-up on my face, so I look rather pale, I think.


• Green Bay, Wisconsin
1 Jul 17

• United States
1 Jul 17
@just4him
It's just that I'm so pale. I need a little color (blush) on my cheeks and since my eyebrows are white now, they need a little color too. SMILE



• United States
1 Jul 17
Yes, it doesn't seem possible that half the year is over. Even young persons think that time is moving very quickly. There is a scripture in the Bible that says that God will speed it up in his own time. I don't know if you are a Bible reader or not, but if you are, you might have realized that the Bible speaks about the "last days" of this world as we know it. All the "signs" (the wars, earthquakes, famine, wickedness we see in the world today) indicate that "the end" is near. You might enjoy watching this short video (about 3 minutes)

Why study the Bible? Find answers to life's big questions: Is there a God? Will suffering end? See how to get a free Bible study at a time and place convenient for you.

• Malaysia
2 Jul 17
@IreneVincent
I am. In the Bible if I not mistaken in Revelations(sorry I don't remember much English Bible terms, I usually use Malay which means Wahyu) also saying this 7 things (sorry I don't remember in English terms) Yup, many writings by Ellen G. White saying about that also. The 2nd coming of Jesus, the never ending war, incurable diseases, new diseases that never discovered before, love is getting colder and others. Her book titled The great controversy, Maranatha and others..

• Hong Kong
30 Jun 17
You are right. Time has wings!


• United States
1 Jul 17
The worst part is that I keep getting older. My youth is gone and old age has arrived. My memory is still good however and I remember the "good old days" of my youth. I've had a very busy, eventful life. I've traveled the world and accomplished quite a lot, but now all I have are the memories.

• Hong Kong
3 Jul 17
@IreneVincent
That's very touching my friend.




• United States
1 Jul 17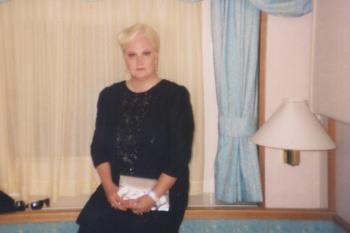 I've had better photos. I think this one makes me look pale, since I have no make-up on my face. I'll have to find a better one.

Here's a photo of me on a cruise ship. I have on my make-up but I'm not smiling. I don't take good pictures, I guess.



• United States
1 Jul 17
Hello Dianne. Good to see you too. Love the photos and stories about your "ice princess." She's so cute and talented.

• Charlotte, North Carolina
11 Jul 17
The 90s is just a pinch too hot, but what many are experiencing it seems
@IreneVincent

• United States
11 Jul 17
Yes, I have to go out this evening for a meeting, so I hope that it cools down a little before I have to leave. The inside of my car will be boiling hot.

• Los Angeles, California
30 Jun 17
The June chapter ends and we turn the page to July.

• United States
1 Jul 17
Yes, here it is. The 4th of July coming up! The days just fly by and I keep getting older. Yikes!

• United States
3 Jul 17
sounds like you had a great visit.