Can you whistle by pulling air inside mouth?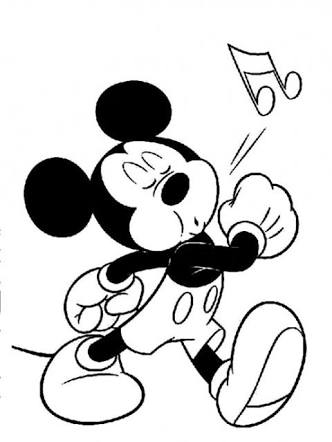 India
10 responses

• Hong Kong
1 Jul
@PBKING
By whisteling the tradional way---by pushing air going out of the mouth!


• India
1 Jul
Can you whistle whole song continuously?


• Hong Kong
3 Jul
@PBKING
I'll be running out of breath my friend!


• Philippines
9 Jul
Nope. I dont know how to whistle


• India
9 Jul
Seriously....you can't whistle?

You can learn on youtube now or i will teach you if you want


• Philippines
10 Jul
@PBKING
I dont like to watch in youtube. I would love if you will teach me


• India
10 Jul
@Elisa1234

surely i will teach you Should i come there to teach you or you will come?




• Derry, Northern Ireland
1 Jul
Either way is easy enough for me, but for those who cannot suck whistle, here's how:

Roger Whittaker's live performance in Canada. This performance was with the Edmonton Symphony Orchestra at the Jubilee Auditorium on September 20th, 1976

• India
1 Jul
Wow...wonderful performace. Hats off to you my friend, you can do it in both ways

Can you do in both ways one after another continuously...?


• India
7 Jul
really I can do that but it's my hidden talent no one can know that


• India
7 Jul
Wow..i'm glad to know that you can do this...

@Elisa1234
,
@SKKING
has hidden talent...do you have any hidden talent?

• Cuttack, India
2 Jul
I am really really bad at whistling.Haven't come across any woman whistler so far.I know a few people who can flawlessly whistle an entire tune of a popular Bolly wood song.

• India
2 Jul
Yeah there are many people who can do it easily..have you tried it ever?

• India
1 Jul
Lol..I cannot whistle , I tried a lot..but failed

• India
2 Jul
You can check on youtube...i find there many videos to teach how to whistle


• Jacksonville, Florida
1 Jul
I whistle the same way your cousin does actually. That's how I have always done it. Lol

• India
1 Jul
Wow...that's great..means you both are different than others


• Los Angeles, California
1 Jul
Your cousin's whistling talent has escaped me.