Good Saturday, July First Morning, MyLotters !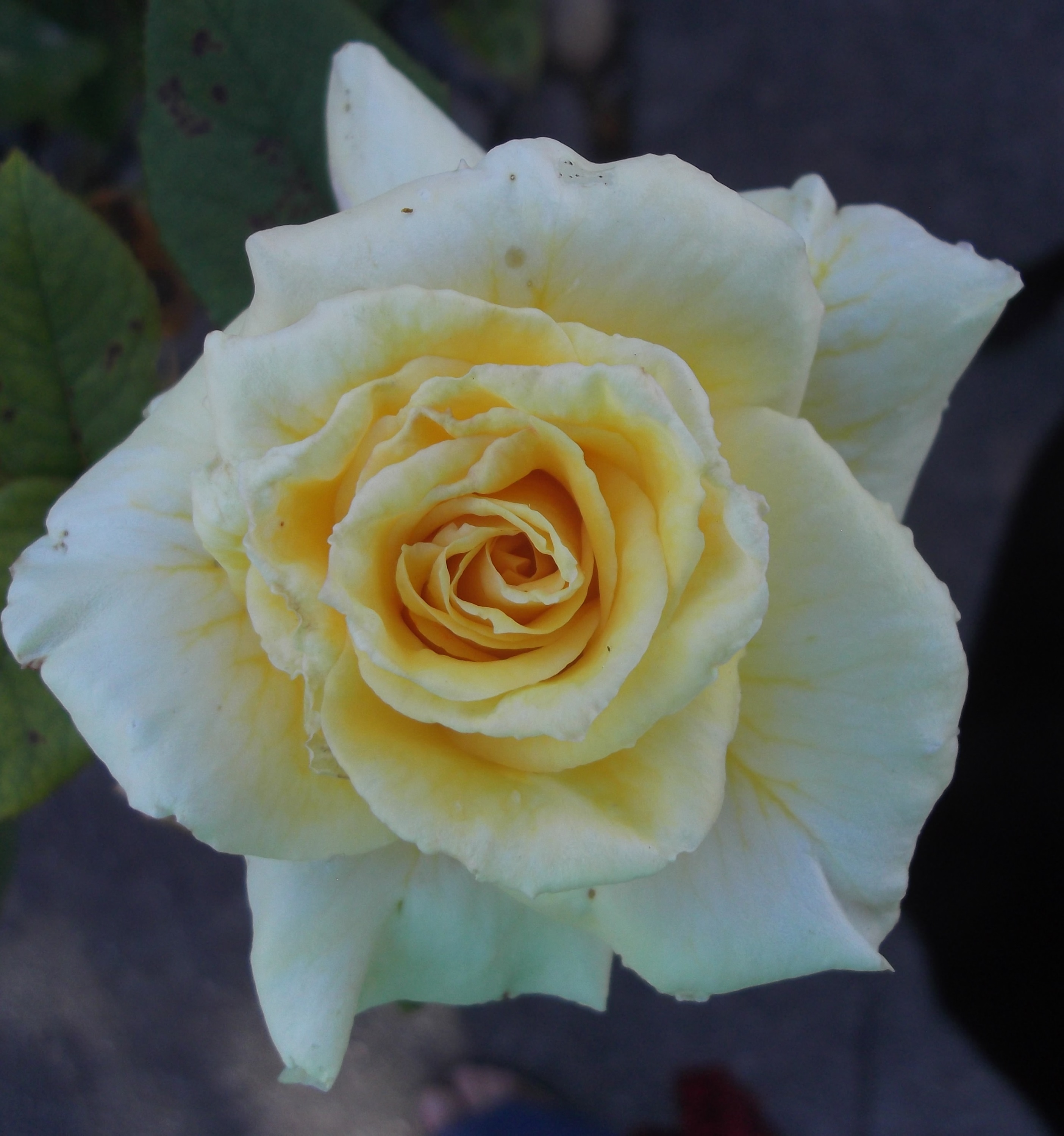 Petaluma, California
July 1, 2017 10:24am CST
Hello, all ! It's a little after eight a.m. as I type this. Today my "mission" after walking Angel this morning is vacuuming the living room and family room, because of all of the hair that Angel is leaving everywhere ! I want to get a package of Label Bags and Freindship books ready to send to a lady on one of the Facebook pen pal groups that I belong to. Bible study this ASAP. Of course, more work will get done on that magnet ! I hope to get more than "Good Morning" and "Good Night" posted here on myLot. So far I've been fairly successful. Right now, I need to go get some coffee and breakfast. Have a great day/evening/etc. in your part of myLot land !
5 responses

• United States
1 Jul 17
Good Morn and happy July to you Stacey.


• Petaluma, California
1 Jul 17
A very happy July to you, too,
@Tiara
's Ocean View !

• Chile
1 Jul 17
I will board a plane for Aruba in a few hours. Yay for vacations.

• Philippines
1 Jul 17
Goodmorning. Have a great day. Enjoy the weekend

• United States
1 Jul 17
Happy 1st ! Hope its a lovely day

• Los Angeles, California
1 Jul 17
You are off and running to a good Saturday.