I filled out a complaint form to the local post office in my area.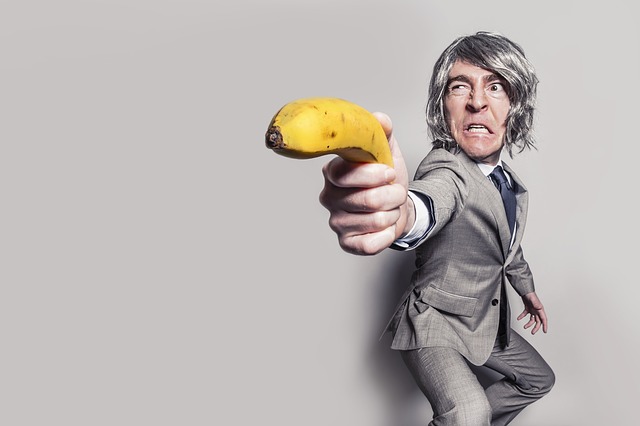 Dallas, Texas
July 1, 2017 5:07pm CST
The Joe Pool station in Dallas delivers mail to our home every day. These last 2 times, the mail carrier folds all the envelopes and lets the lid on our mailbox fall down on it putting permanent creases in the letters. This has to stop. If I was getting a greeting card or photograph sent in the mail they would be ruined by this type of inconsideration. So I was trying my best to not have to reveal my true identity but my stupid computer has cookies in it that make filling out these forms impossible if I try to fake my real name or real email address. So I was brave today and filled out the form and gave the local post office my name and real email address. These computers are getting too smart for their own good. I read some of the other complaints and it was mostly about the carrier dropping off a neighbor's mail in their box and making them really upset. I simply think the post office should fire people who mishandle mail. we have a fully sized metal mail box. It was very well constructed with plenty of room and the only problem is, it is mounted by the front door of our house, on the porch which requires you walk up the front steps or else try to reach up from the edge of the porch and bend the mail as you literally cram the mail in the box and let the heavy lid drop hard on the mail. This is really annoying and I just had to rant about it.

A postal worker threw a man's package, damaging his $199 purchase.
4 responses

•
2 May
@lookatdesktop
That is not good. We have mail slots so they just stick the mail inside. We also have students that work in the summer and apparently they cannot read numbers because they have not delivered things I needed or returned it. It is frustrating.

• Dallas, Texas
2 May
That is something the mail office needs to focus on, proper student and employee training and certification after several trial runs that are done properly and they get a good report, then and only then would they be ready to go to work.

•
3 May
@lookatdesktop
I wish I agreed with you but it is a waste of time pointing out things here.

• Dallas, Texas
3 May
@Hannihar
So don't waste your time.



• United States
2 Jul 17
You pay for shipping in such exorbitant amounts now. They have package following. And then they drop things off and leave them visible at the front door while people are at work. Packages are stolen, and they show it as "delivered." MANY problems with this agency.

• Dallas, Texas
2 May
When you say, "Drop things off." - I think you are saying, they actually do DROP THINGS OFF.


• United States
2 Jul 17
New USPS slogans under consideration: "Here's 49c, YOU get it across country for that." "The USPS, from the same government that gave you the swine flu shots in 1977." "Before you complain, remember why it's called going postal."

• Redlands, California
1 Jul 17

Face it man, these corporate types have us surrounded. They know more about us than we do them. I hate corporate America. I want to go back to tribes and farms. They seem to enjoy life,even though belief systems is a bit out there to say the least.

• Dallas, Texas
2 May
Well, maybe when we go to Mars, it will start off as a tribe, then later a colony, but eventually the whole thing will be so much like earth is that well, that will be the same there as it is here. Some people live off the grid. That idea appeals to me. I like being off the grid as much as possible but I contradict myself by being on line 24/7.