14:42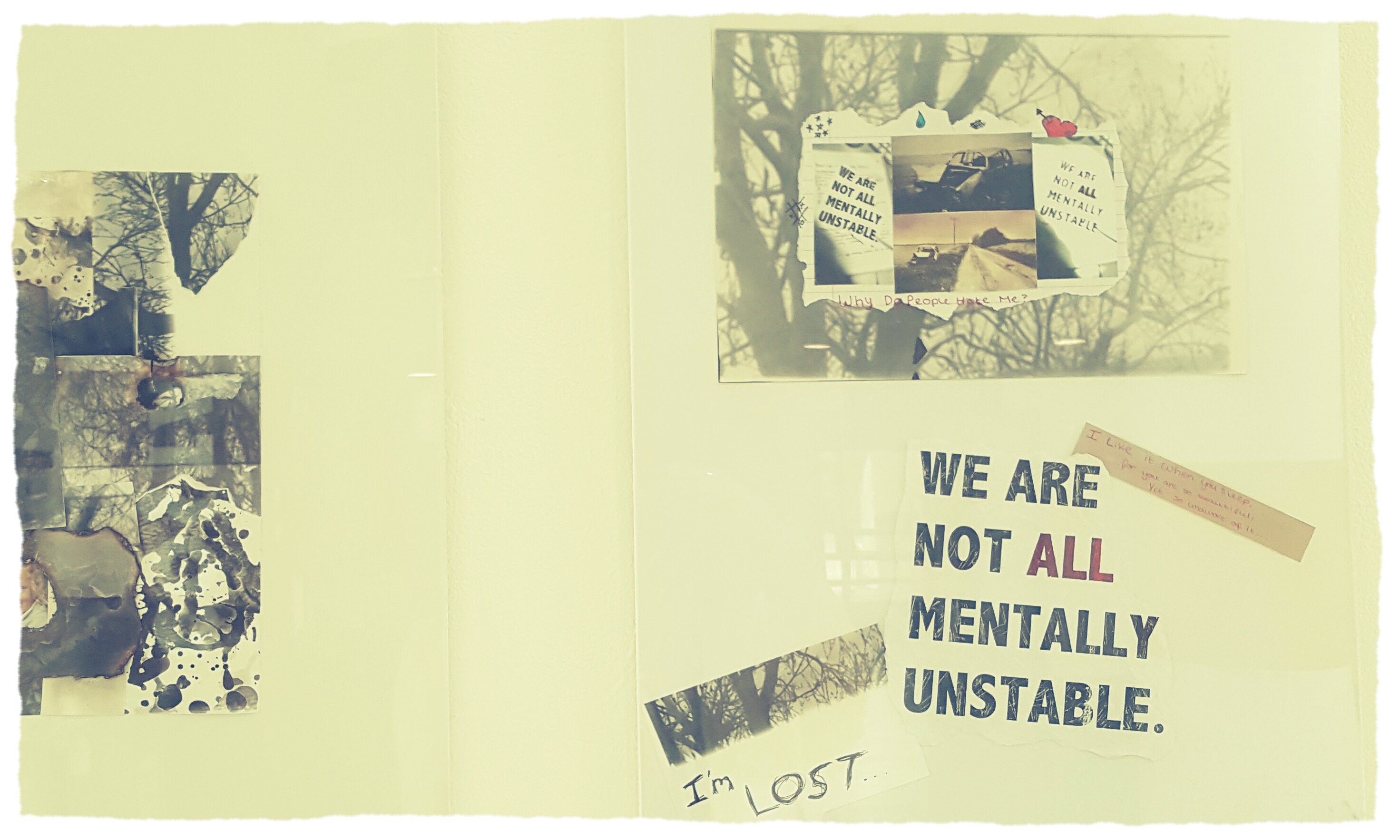 July 2, 2017 4:39pm CST
Psychologically I have been on my summer holiday since leaving work on Thursday. In real terms, I still have tomorrow to get through and then my summer holiday from work can begin. 14:42 I will not leave a minute later. Term doesn't actually finish for us lowly term-time only staff until end of play on Thursday, but I had twenty-four hours of annual leave to take so tomorrow at 14:42 my summer can truly begin. I have plenty of things to do to keep me occupied. My garden needs a bit of TCL. We're getting a new living room floor. I have at least one barbecue to go to. There are an awful lot of tellybox programmes I need to play catch-up with. Maybe I'll get on with doing some writing. I feel some genealogy research may be in order. I'm pretty sure I'll be taking part in some research at Hospital in August. I need a smear test. Qyzy needs a booster. And before I know it the end of August will have arrived and I'll be grumbling about how much I didn't get done. I really need to stop wishing my life away ... One more day. Just. One. More. Day.
8 responses


•
4 Jul 17
I hope tomorrow never comes. Well, not for a long time anyway!

• Preston, England
3 Jul 17
hope your leave period goes really well for you

•
4 Jul 17
I read this wrong, which wasn't the wisest thing to do!

• Preston, England
4 Jul 17
@Poppylicious
just my hope that the time you are off is productive and not too much hard work for you

• United States
2 Jul 17
You poor love..I know what you mean..thats what I do wish it away..but soon you will be joyous in summer, not long now


• United States
3 Jul 17
Do you feel that anticipation is part of the pleasure?

•
4 Jul 17
I think so. I feel a bit deflated now my long holiday has begun. :)

• Malaysia
3 Jul 17
That's a lot of things to keep you occupied for sure. And I agree, time flies! But I prefer having too much to do than not knowing what to do.

Enjoy the summer!


•
4 Jul 17
Only some. Some fall into the boring must-do category. :)

• United States
2 Jul 17
Ahhhh, such freedom awaits!!!!

• United States
11 Jul 17