He got hurt today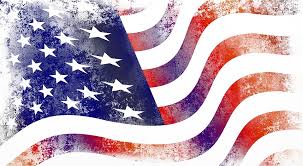 Wausau, Wisconsin
July 2, 2017 9:14pm CST
So we went to the demo derbies and our buddy was in it. Well, needless to say he ended up in the hospital. He got hit in the drivers door at full track shot and then 2 or 3 more cars hit him which hit our buddy and he ended up in the hospital. Yes they all hit the car that already hit the drivers door which is #1 no no rule. He got a bruised collar bone and 2 broken ribs out of it. His brother left the grand stands where we were and walked down to dude's car and broke his stick off. The audience was proud and happy for what he did. They were going to take him out the next round but dude wimped out. Prayers to our buddy for a fast recovery...


6 responses

• United States
3 Jul 17
Jeez no good is going to your friends. Hooe he is better soon.


• Onaway, Michigan
3 Jul 17
So sorry to hear this I hope he recovers very quickly.

• Onaway, Michigan
4 Jul 17


• Roseburg, Oregon
3 Jul 17

• Ponce De Leon, Florida
3 Jul 17