Here's a Quote for You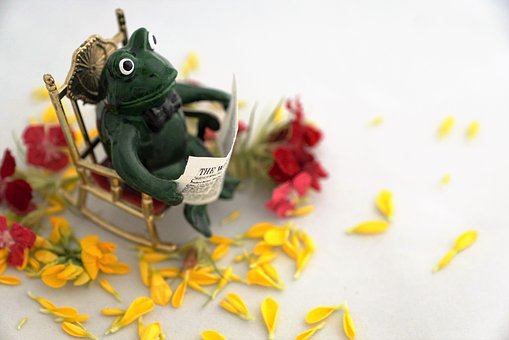 July 3, 2017 6:13am CST
One of the favorite sections I read every morning in my morning newspaper is "Sacredspace". It gives an inspiring quote every day. Here's today's quote. I keep the telephone of my mind open to peace, harmony, health, love and abundance. Whenever doubt, anxiety or fear try to call me, they keep getting a busy signal - and soon they'll forget my number. - Edith Armstrong
9 responses

• Canada
3 Jul
Very inspiring to only allow into our mind good things!


•
3 Jul
It's great thing to achieve because it brings a sea change in our life.

• Green Bay, Wisconsin
3 Jul

•
3 Jul
Thanks. It's nice way to keep our mind positive.

• Philippines
3 Jul
That is a wonderful quotation and is so true. In life, we should always be grateful. Being optimistic is a good thing. Although it is not easy to be optimistic all the times but through a proper mindset, it will be achieveable.

•
3 Jul
You're right.Positive and optimistic people are the happier people.

• Philippines
4 Jul
@franxav
I want to be always like that. Be optimistic always so I can find life more meaningful. Are you an optimistic person all the time?

• Cuttack, India
3 Jul
What an absolutely delightful thought.be positive and never give up at any point of time. Cheers!