We're ba-aack....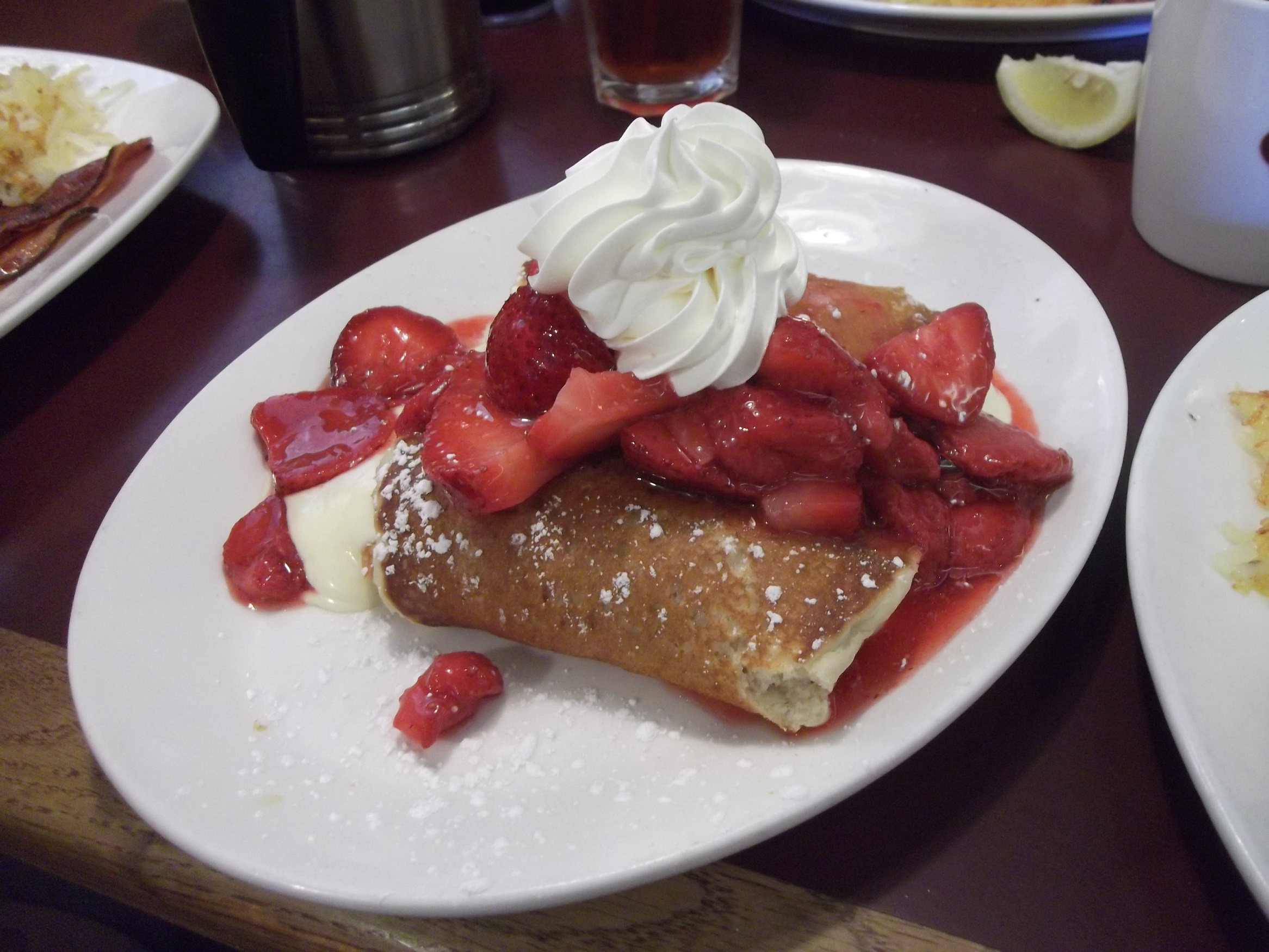 Petaluma, California
July 3, 2017 2:22pm CST
So, we went to Mom's CT appointment, and she was there early, so they took her early. After she was done, we went to this restaraunt called Shari's to have "brunch". I ordered a side, which, as I was eating and my stomach was getting fuller, I realized that I should not have eaten.

It's about an hour or a little more since I've eaten, and I still feel full. After that, our friend asked if we needed to go anywhere else, and I said, "Oh, I should have brought the packages I needed to send" and our friend said, "Oh, I'll stop by the house and you can go get them and I'll take you." So...that's what we did. I got the packages and came back out and we went to the post office and I sent them -- after filling out three custom sheet thingies because three of the packages were going to the Czech Republic.

After
that
, our friend brought us home, and I am going to let the ladies know that their packages are on their way. I owe someone a letter, so I will be going to write that letter in a bit. "Talk" to you myLotters later !
5 responses


• Petaluma, California
3 Jul 17
I made the mistake of ordering I side of hashbrowns and sausage with that -- it was way too much food, and I ate it all anyway !


• United States
5 Jul 17
@xstitcher

It must have tasted good. I do that sometimes - I will eat something that tastes so good to me even though I have no room in the belly.

• United States
3 Jul 17
Glad she was nice to let you mail them out

• Petaluma, California
4 Jul 17
I'm sure glad too ! I don't know who I could have gotten a ride from.

• Los Angeles, California
3 Jul 17
Your brunch sure looks tasty.

• Petaluma, California
4 Jul 17
Yep, it was downright yummy.


• India
4 Jul 17
What is the name of the dish in the picture. Glad all your work is done

• Charlotte, North Carolina
3 Jul 17
It sounds like you had a full day
@xstitcher
Hope you enjoy it.