I Am In A Trivia Mood Today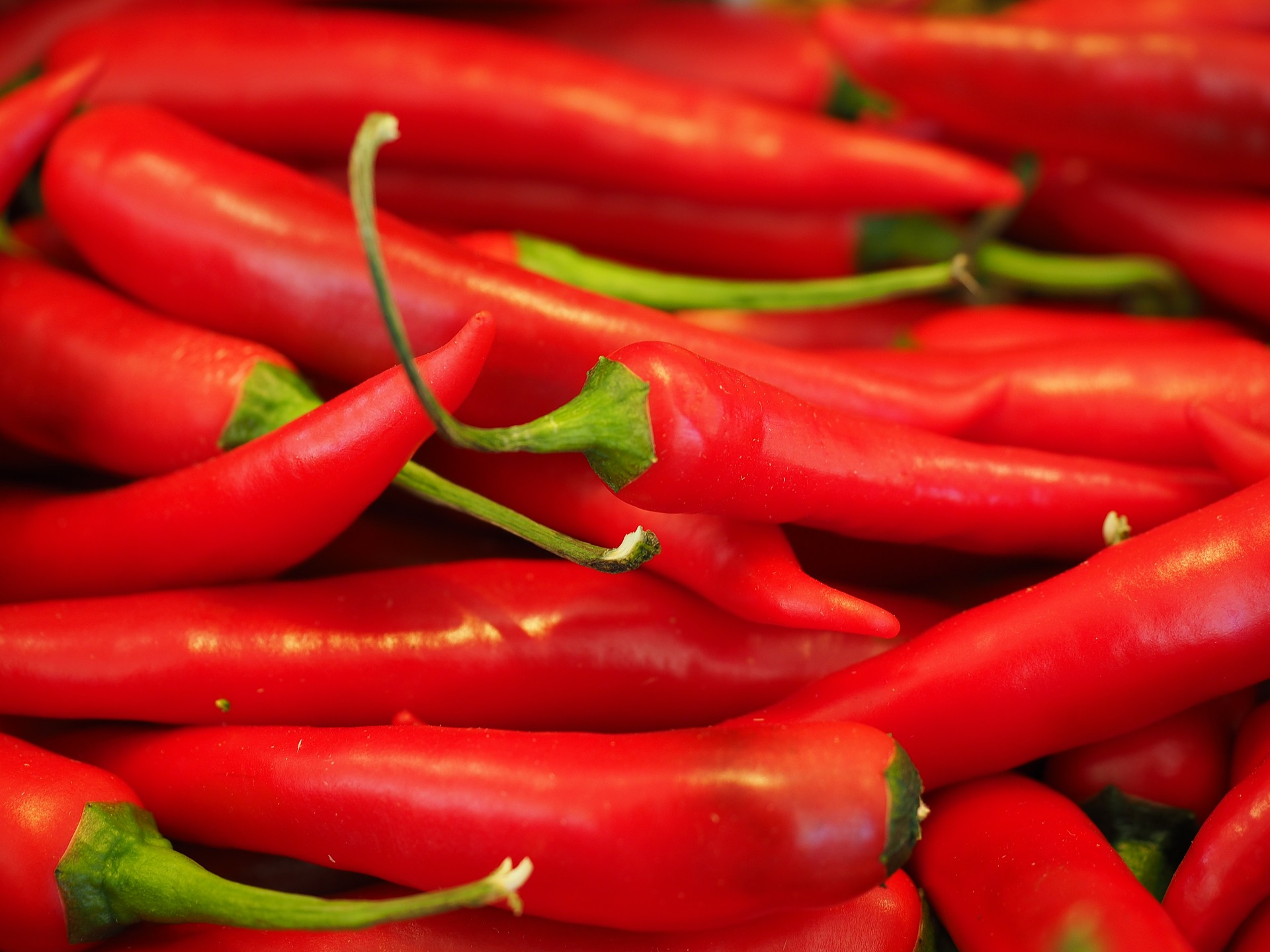 United States
July 4, 2017 10:46am CST
I just heard something interesting this morning. I'm always listening for trivia, because I'm a "trivia nut." Did you know that the word "NEWS" is an acronym for North, East, West, and South, because all the information printed comes from all the different directions? I wonder if that is TRUE? Here is an interesting bit of trivia that could be helpful. The spiciness of a chili pepper is NOT indicated by its color, but by its SIZE. The smaller the pepper, the hotter it is. Capsaicin is what makes the hot peppers "hot" to your mouth. And the best way to neutralize the "hot" sensation is by swishing milk around in your mouth. Milk contains a protein called casein, which will cool down your mouth. Good to know, but milk is not always available in a restaurant! Do you like "hot" spicy food? I don't.
4 responses


• United States
5 Jul 17
I try to post some trivia from time to time, but its not very popular on mylot, or so it seems to me. Some people respond to my trivia but not very many are interested in it.

• Malaysia
5 Jul 17
@IreneVincent
I see. Hope there will be an app or trivia online so thay we can join together hehe.

• United States
4 Jul 17
I am a bit of a trivia nut as well. My brain is cluttered with useless facts,,but don't ask me where my keys are..They are likely not hanging where they should be!

• United States
5 Jul 17
I have collected trivia in notebooks for many years. It's just something I've always been interested in. I love to play trivia games and I think I'm fairly good at it. I always watch "Jeopardy!" too. My favorite TV game show.


• United States
5 Jul 17
I guess its mostly what you get used to growing up. We never had anything spicier than Italian food and mostly we ate what is now called, "southern" food. Cornbread and beans., Fried chicken and mashed potatoes.

• Beijing, China
6 Jul 17
I like it very much, but eat less, because pepper belongs to a more spicy food, eat more easy to get hot and affect the skin of the face.