Want to Live Longer? Who Doesn't?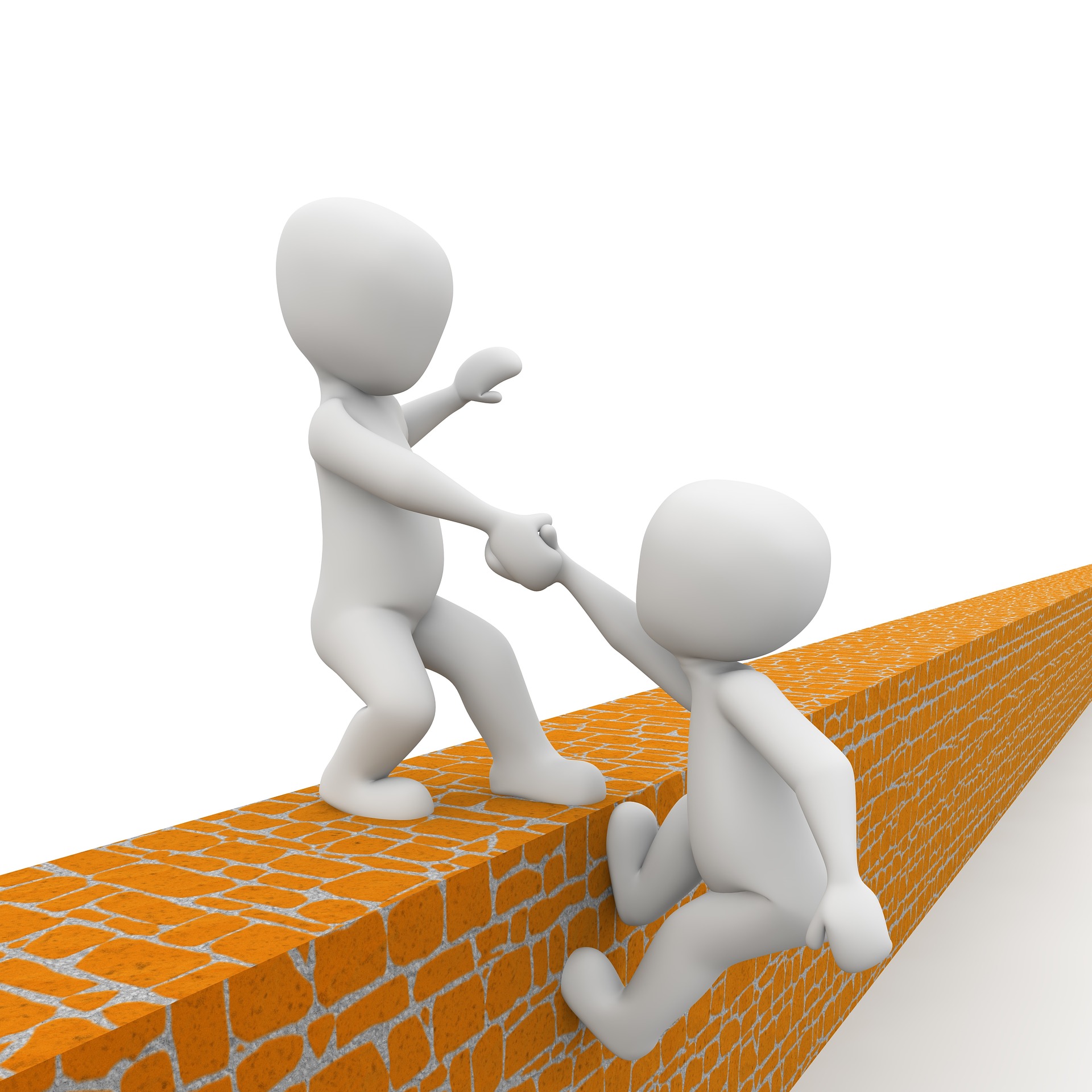 United States
July 6, 2017 10:03am CST
Did you know that there is something that you can do that will help you to live longer? It doesn't really cost anything to do it. Just a little bit of your time. Experts have studied about 950 sets of twins and discovered that the twins who volunteered during their lives, actually lived longer than those who didn't. It makes sense to me. If you volunteer to help others, doing any number of things that are available to do, you receive a sense of satisfaction that enhances your life to the point of making your heart glad that you did it. Gladness and joy are the best medicines for a healthy heart and a wonderful sense of well-being. Everyone can help someone else. It may be a small gesture, like paying for someone's meal, or buying groceries for someone in need. Volunteer firemen are needed in many places. You can volunteer at a hospital or nursing home or take in orphaned kittens. Check around where you live and see if you can volunteer. Even if it's only a couple hours per month. You will be happier and you will live longer. It's a proven fact.
6 responses

• United States
6 Jul 17
A rewarding thing to do that enhances one's longevity is a win/win.

• United States
7 Jul 17
Yes, I think that is true. Win/win!!

• United States
6 Jul 17
No need to volunteer here. Help people everyday doing little things. But sure does make my heart happy.

• United States
7 Jul 17
Doing little things is important. And Yes, it does tend to make the heart happy. Good for you!!

• United States
6 Jul 17
Honestly, I have volunteered in my life, but I haven't found it especially rewarding!

• United States
7 Jul 17
I'm surprised! What sort of volunteering did you do, if I may ask?

• India
6 Jul 17
Volunteering is good. I did it in college.

• United States
7 Jul 17
That's great! Good for you! Volunteering is a good thing that you can do to make your own life happier and more fulfilled.


• United States
7 Jul 17
That's wonderful! Yes, when the heart is glad and a person finds joy in helping others, his/her life is enhanced with a longer and happier future.