Tomorrow...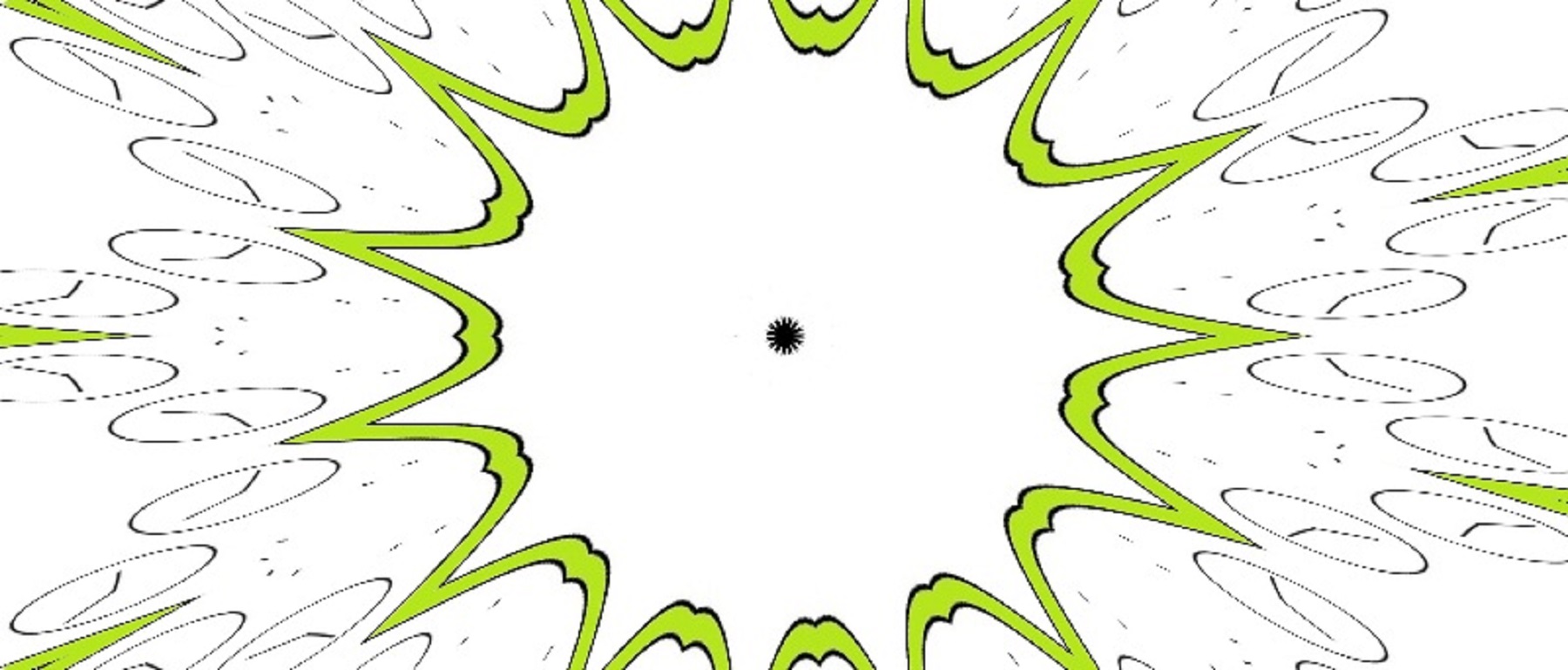 Petaluma, California
July 6, 2017 7:33pm CST
Tomorrow Mom has an appointment with her oncologist. My brother will come pick us up--the appointment is at 8:30 am so it will be pretty early. Mom had an email from the onclologist saying (the only thing I remember) that (her condition) was "stable". I can only guess that that means "no better, no worse". The doctor may give Mom a schedule/idea of when the Immuno - therapy he said he wanted to start her on last time will actually start. From my understanding those would be in the same place where she had her chemo treatments. So tomorrow will be busy in the morning, where today was busy in the afternoon...

5 responses

• Defuniak Springs, Florida
7 Jul 17
I hope that stable means good- well that like you said no worse at least. Ill pray that everything goes smoothly tomorrow for her, and for you.

• Petaluma, California
7 Jul 17

• United States
7 Jul 17
I hope everything goes well.

• Charlotte, North Carolina
7 Jul 17
Hope your days and hers get better
@xstitcher
Some days are just too filled with such things.

• Chile
7 Jul 17
I know by my own experience that those appointments are stressful. Good luck!