Latest Wimbledon Update- Women's Results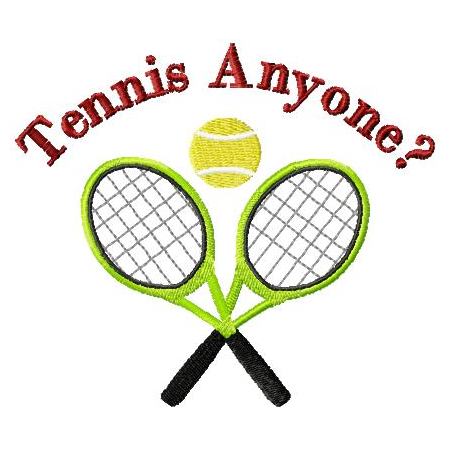 July 6, 2017 7:43pm CST
Number one player on the Women's side Angelique Kerber handled the challenge from Kirsten Flipens in straight sets 7-5, 7-5 to advance to the next round. The lefty played well enough against a tough opponent to win the tight match. She now moves into the third round where she will play Shelby Rogers of the U.S. In other action today Karolina Pliskova was ousted in a big upset by Magdalena Rybarikova in 3 sets, 3-6, 7-5, 6-2. This was a huge defeat for Pliskova ranked 3rd in the World and coming off a big victory on grass at Eastbourne last month. Hope you tennis My Lotters enjoy this post

4 responses

• Denver, Colorado
7 Jul 17
I don't even know who to root for on the women's side. Yes, I always root for Serena. It will be nice to have someone new, though.

•
7 Jul 17
The Women's side is wide open. With Serena out no one dominates.

• Denver, Colorado
7 Jul 17

•
7 Jul 17
@teamfreak16
Yes, we'll see how it plays out, maybe someone new will make the finals who was not one of the favorites.


• Philippines
7 Jul 17
the only female tennis players that i know are Steffi Graf, Li Na, the Williams sisters, Aranxa Sanchez, and Sharapova. also Martina N. the others, i am sorry, i forget them because i do not find them 'remarkable'. my own opinion.

•
7 Jul 17
That's fine. I think the Men just have more rivalries now than the Women do. Used to enjoy the Women's game when Steffi, Sanchez, Martina, Chris, and Seles played. Those were some great matches!


• Philippines
8 Jul 17
@dgobucks226
yes, and they did not even mind if they grimace while returning a ball. can you recall how Monica Seles returns a ball? isn't it her face is like somebody who is angry? her upper set of teeth are out.


•
8 Jul 17
@ridingbet
And her scream, she swung so hard it was amazing the ball didn't explode!

It was a shame she was stabbed by some lunatic, Seles never played as well again.


• Johannesburg, South Africa
7 Jul 17
Yes, there have been some shocks already
@dgobucks226
. I am happy Roger is doing well though. Kevin Anderson too. Thanks for this update on the ladies.

•
7 Jul 17
Your welcome. Trying to provide some highlights to those who are interested. I know it can be difficult with work and other things going on to follow the matches.