Heading to bed.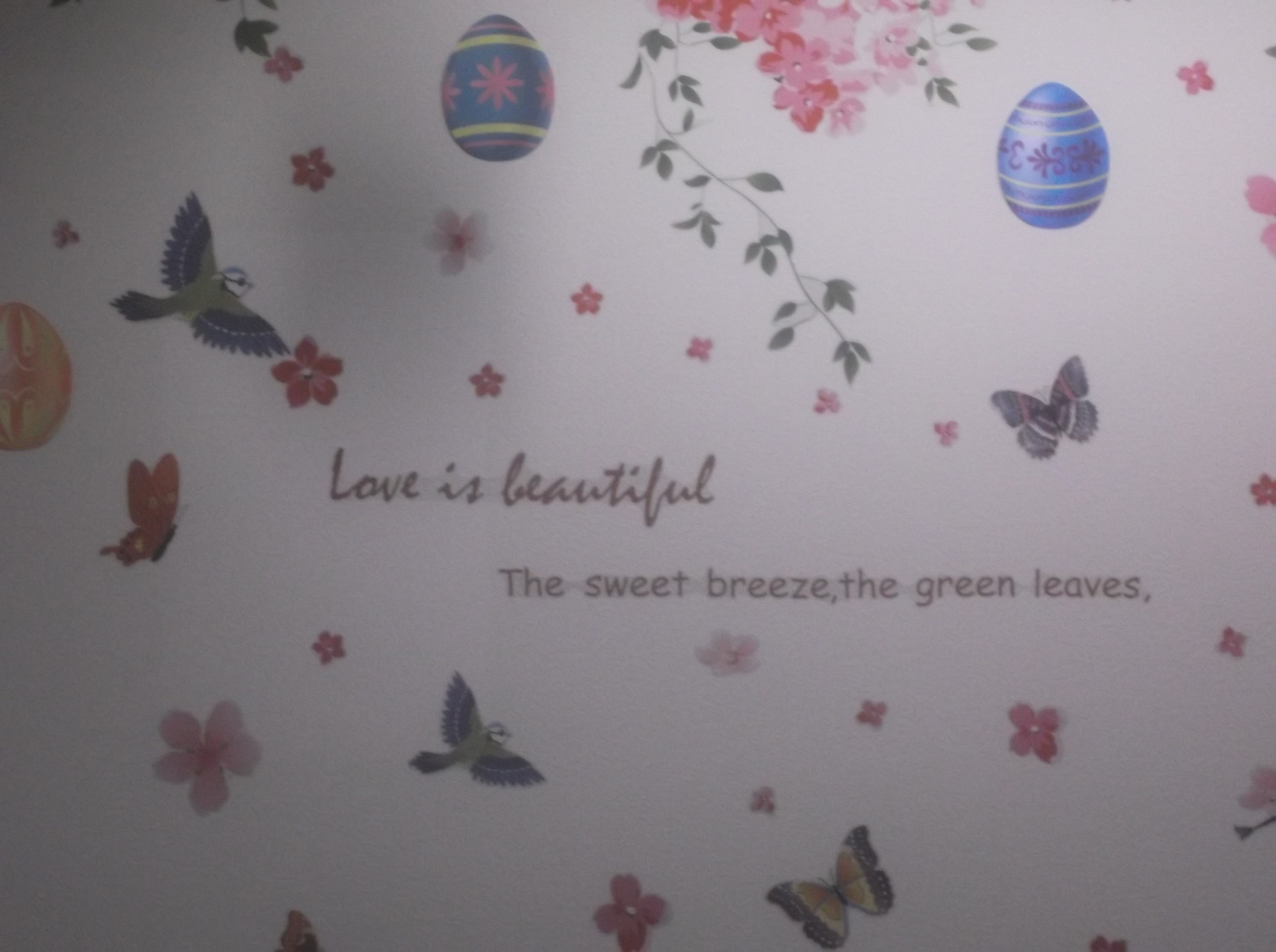 Petaluma, California
July 6, 2017 10:38pm CST
It's only eight sixteen pm by my computer clock as I type this, but I am going to be heading to bed, soon. I am pretty tired from all of the running around I did today, and plus I need to be up early tomorrow so I can be ready when my brother comes to pick us up for Mom's appointment. Angel is already on the floor asleep, and I hope to be asleep soon, too. Have a great day/evening/etc. in your part of myLot land, and I hope to "see" you sometime tomorrow !
6 responses

• Philippines
7 Jul 17
you are too cute to share this kind of stuff. May i know how old are you my friend? :)

• Petaluma, California
8 Jul 17
LOL--I'm guessing that I'm older than you think I am.

• Hong Kong
7 Jul 17
@xstitcher
Good night to you my friend and see you tommorow!