More Flowers and Waiting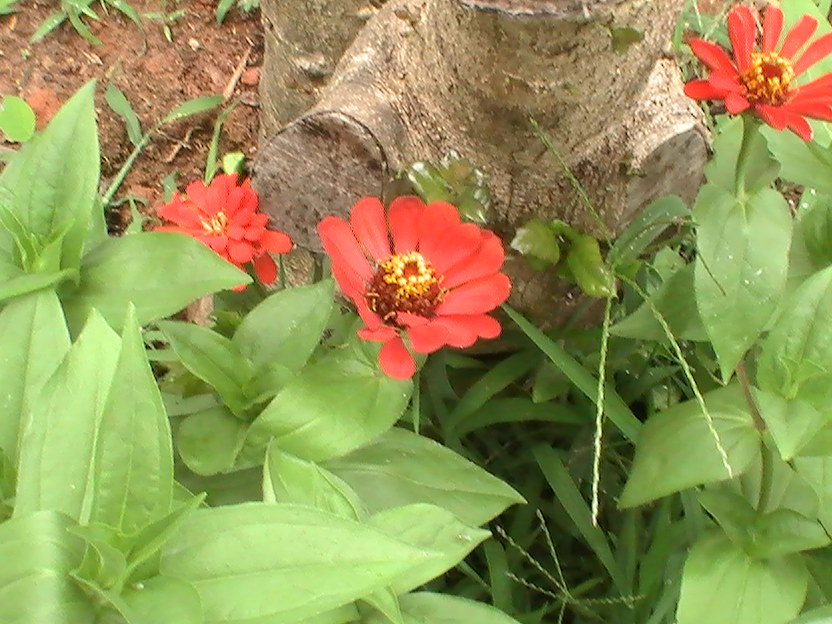 United States
July 7, 2017 8:17am CST
July 4th was ok. I did get to sit at the pool for a short while. There were too many kids in the pool for me to get in. I found out one of my cousins (his wife and kids) are moving to Georgia. It's good he found a great job, but they won't be at the get-togethers that often anymore. They just had baby girl. Then it started to started storm. I hate waiting. I'm waiting on getting two more gift cards so I can finally get two pairs of pants. I have two stirrup pants. Yes, I know. I'm wanting to get rid of them finally. The pants I want to order are really cute. Also I'm waiting on Clixsense to change their website.They are getting rid of the paid to click ads which means I won't be able to work on that website anymore. I already cashed out and I'm waiting for that money. Also I'm waiting on Dante's Interno to come available. I found out that the other library thing that is like Overdrive (RB Digital used to be OneClick Digital) has the other two books on the Divine Comedy. Here are some more flowers.
8 responses

• Green Bay, Wisconsin
7 Jul 17
I heard from another person here that Clixsense had stopped paying.

• United States
7 Jul 17
@just4him
paying through paypal they have, but I have Skrill now.

• Los Angeles, California
7 Jul 17
Lovely wildflowers. Have a good day.

• Philippines
9 Jul 17
I don't like waiting. So, I really make myself busy and have fun so I cannot feel the waiting.


• United States
7 Jul 17
I do not wait for anything well. I bet you handle your waiting better than I do. I am working on having patience, but so far, I am still working on it.

• United States
7 Jul 17
Sorry to hear you couldnt get in the pool.

• India
7 Jul 17
I left clixsense long back, it's waste of time for us.