In Awana Resort the children's pool and elder's pool are separately maintained.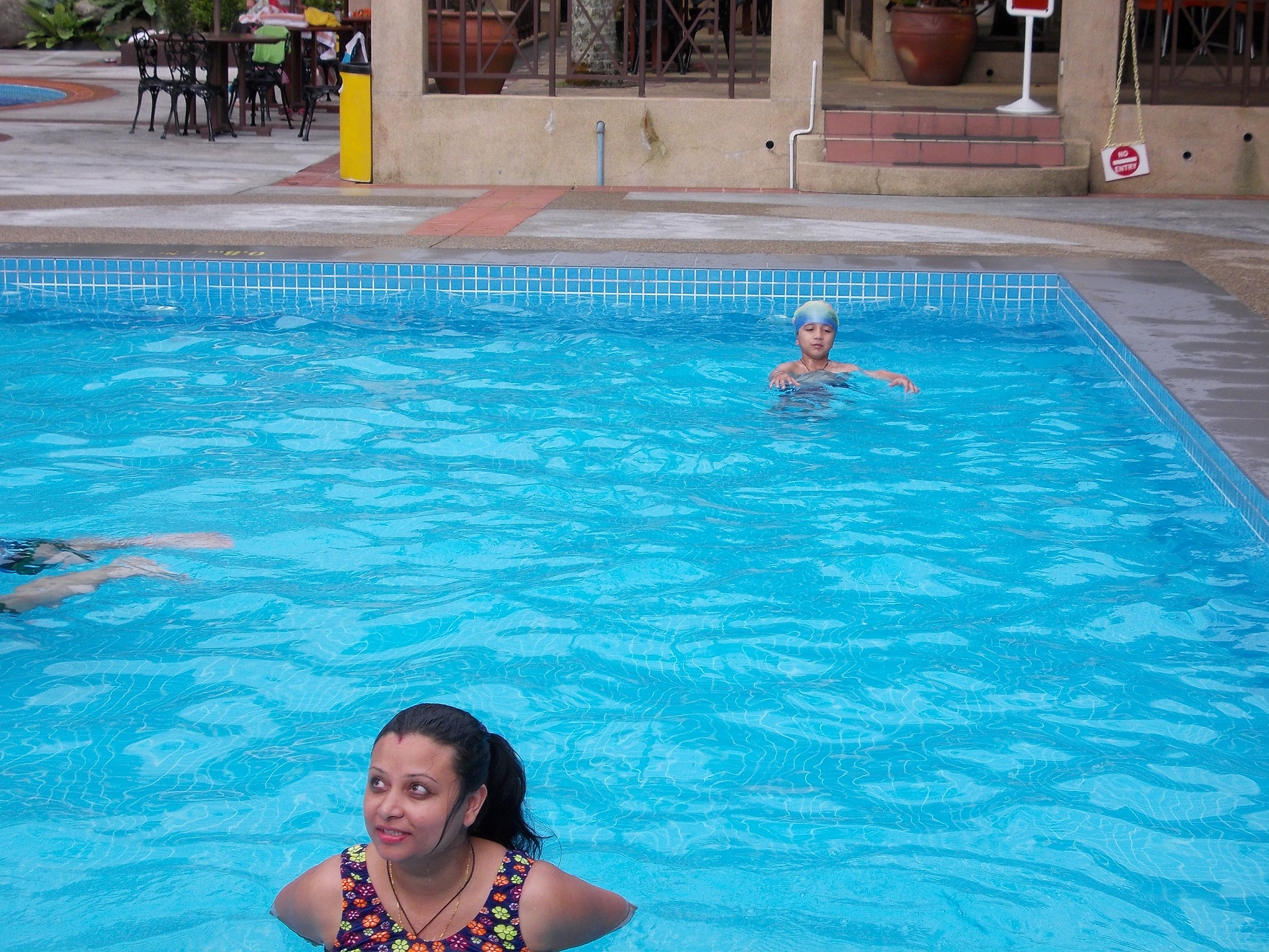 July 7, 2017 8:37am CST
Awana Resort is a brilliant resort in Genting Highlands in Malaysia. It has many attractions including a hillock, lush green golf course. But one of the main attractions include the children's pool and the elder's pool. The Children's pool has shallow water. But the waters are kept at room temperature and it is warm. Those who stay in Awana Resort enjoy the pool.
5 responses

• United States
7 Jul
I would enjoy this pool so much as here where I live in apartments, there is a swimming pool, but always crowded with children. So no fun for elders.

•
7 Jul
Thanks Ocean how is the water in that pool? Is it warm or cold?

• United States
7 Jul
@sathviksouvik
Oh it is warm..somehow though I prefer the cold..to cool off


•
8 Jul
@TiarasOceanView
thanks Ocean, I think you are a fantastic swimmer. I feel butterfly stroke is the toughest among the 4 strokes.I put a lot of effort to use butterfly stroke.



•
13 Jul
Thanks Tracy, yes, children like shallow water, adults a bit deep water. But both the pools are clean and warm.

• India
7 Jul
Good to know that. Children will definitely enjoy it

•
7 Jul
Thanks Prashu, also children like swimming in an ambience where their friends also swim.

•
7 Jul
Thanks Amnabas, yes people love staying in Awana Resort for the pools.

• Philippines
7 Jul
Oh wow, me too I really want to swim in the pool too.