JJ's Vinyl Madness Countdown #861b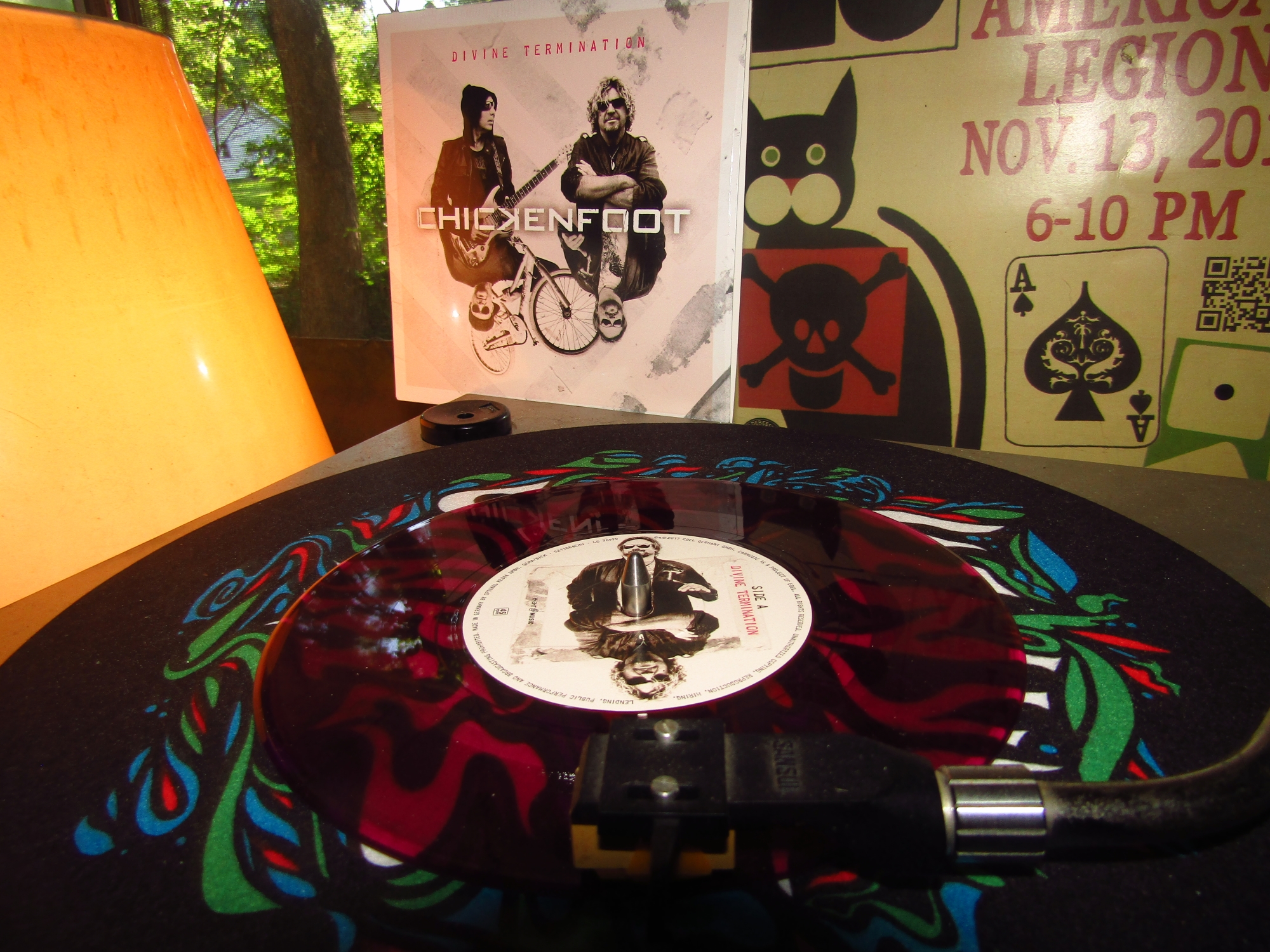 Olney, Illinois
July 8, 2017 8:10am CST
Chickenfoot didn't issue this on a vinyl album. It is available as a bonus track on a live CD, but vinyl junkies had to get it as a 45 or do without. The flip side I do have on an album, but it isn't a Chickenfoot album...it's a tribute to the Deep Purple album 'Machine Head'. Truthfully, I don't care for the lead song much, but I bought it just because I have everything else they released on vinyl...plus it's purple and 'Highway Star' does rock. Chickenfoot - Divine Termination b/w Highway Star (live)

Subscribe to the official Deep Purple channel here! http://bit.ly/WOMNq2 Check out 'The Ritchie Blackmore Story' official trailer here: https://www.youtube.c...
5 responses

• United States
8 Jul
You forgot that you bought it because it's Sammy Hagar.


• United States
8 Jul
@JolietJake
-- you know, that guy in Sam Halen.....


• Olney, Illinois
8 Jul
@FourWalls
I'm just waiting to see if John pays him homage in his 'Red' list...

• Los Angeles, California
8 Jul
That's a damn good cover!

• Olney, Illinois
8 Jul
Yeah, they kicked 'er pretty good

• Boise, Idaho
9 Jul
Me either. Chicken feet for baby britches. Haha