In Sri Lanka the Kosgoda turtle hatchery is well maintained.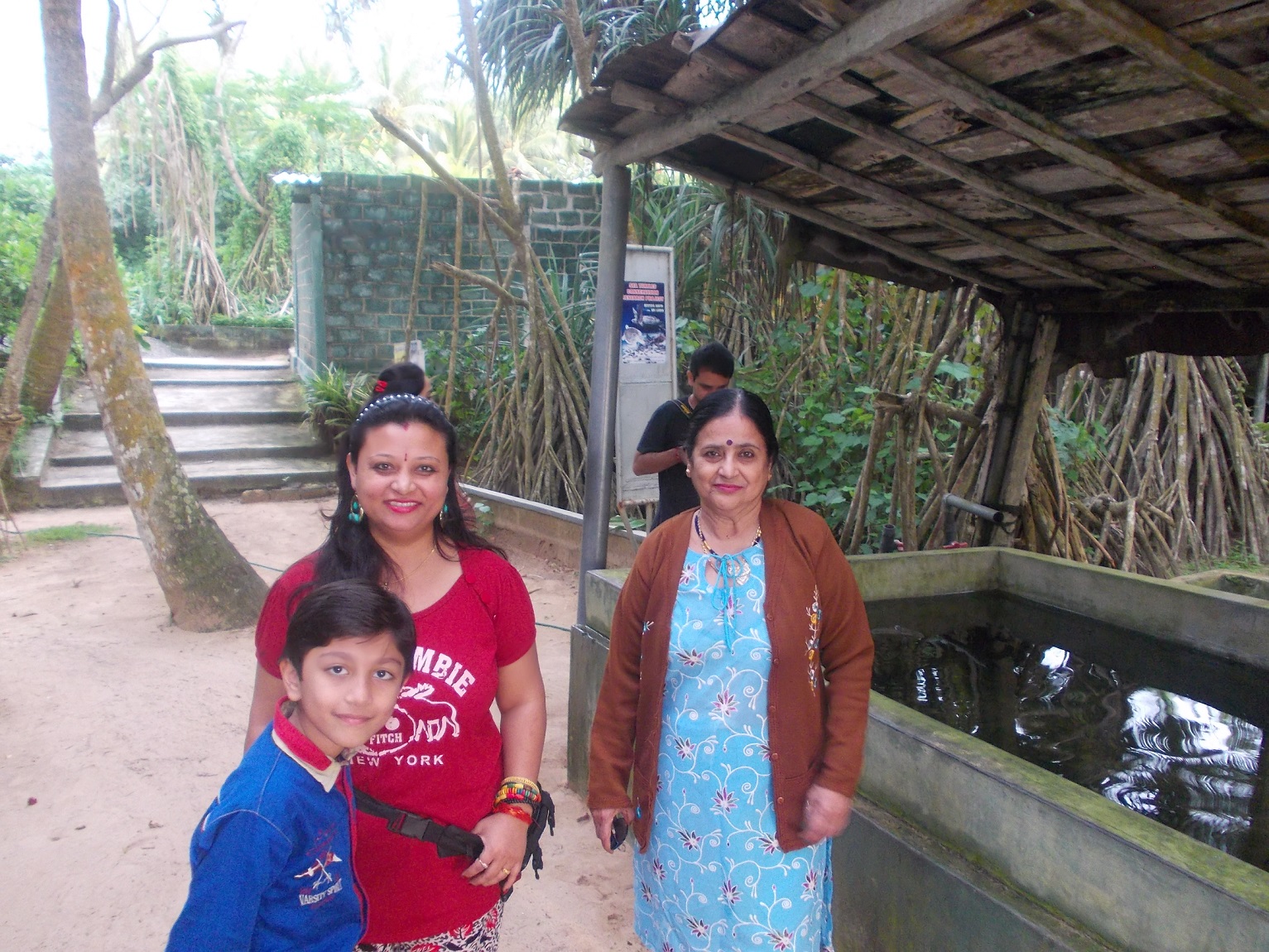 July 9, 2017 8:40pm CST
Sri Lanka is a torch bearer in showing other countries how to nurture and protect baby turtles. There are chances of the turtles being eaten away by predators from the beaches. So the turtle hatchery is created in Kosgoda in Sri Lanka where the eggs of turtles and the small turtles are brought and propagated in tanks. Then once they grow they are shifted to other tanks. It is a great endeavour.
4 responses

• Hong Kong
10 Jul 17
That's great to know my friend that there's something being done towards turtle conservation and preservation in Sri Lanka.


•
10 Jul 17
Thanks Peter, once the hatchery got washed away in Tsunami. Again the hatchery was created.

•
13 Jul 17
@mandala100
I feel it is great virtue to take care of animals. Sri Lanka had been a torch bearer in the case of turtle propagation.



•
10 Jul 17
Thanks youless, yes it was a great effort.

• Garden Grove, California
10 Jul 17
thats really very kind t save tge turkes that weay

•
10 Jul 17
Thanks Patsie I was amazed to see the hatchery.

• United Kingdom
10 Jul 17
This is a good step and will serve as an example to other countries to protect the lives of endangered species in the world.