Good night, myLot ! 7-9-17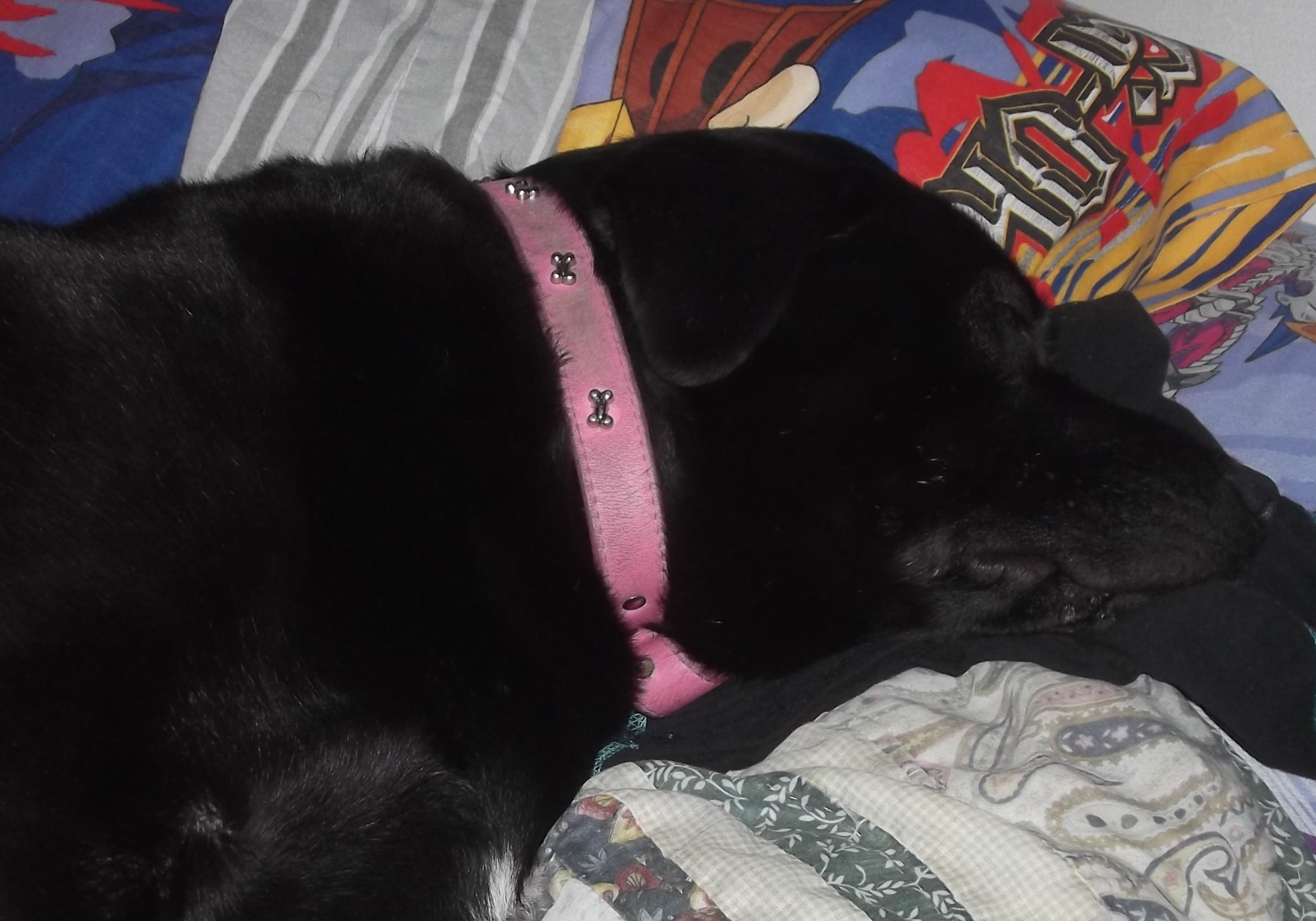 Petaluma, California
July 10, 2017 12:37am CST
Time for me to head to bed. I hope to get some things done tomorrow -- I've made a "to do" list already. Some of those things are house work, some are letter writing and other pen pal things. Again, I've surprised myself by actually posting more than "Good Morning" and "Good night". Not much more, but still... Angel is already asleep on the floor, so I'd better hit the hay myself. Good night from here, and have a super great night/morning/etc. in your part of myLot land !
4 responses

• Philippines
10 Jul 17
Goodnight to you my friend

Sleep well and see you later



• Los Angeles, California
10 Jul 17
Good night and awaken to a great Monday.