MY DEAR MYLOTTERS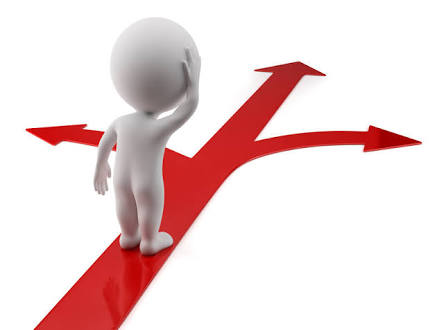 Chennai, India
July 10, 2017 4:48am CST
Reason for starting this discussion is because many new mylotters including me not clarified what to post and what not to post here and about the earnings here. Candidly, most of the new joinees wont show much interest to google about mylot rules. They just come here to interact with people and discuss here or copy posts fromsome other social sites or make advertisements. Few mylotters will warn them politely but some will criticize the new users and report to admin which leads to unnecessary account suspension. I had faced such bad situation a day before. Hence, i request the experienced mylotters to clarify the following questions to get a clear picture about mylot. 1. What is your view about mylot? 2. What is your maximum monthly payout here? 3 . Do's and Dont's in mylot 4. Any tips as a experienced mylotter? 5. Any suggestions/advise to new mylotters?? Thanks and looking forward to hear from you!!!
5 responses

• Germany
10 Jul 17
Welcome to myLot. Enjoy the site! The first step for all newbies is to read the Guidelines to learn what is allowed or not on the site. Then you can write a post introducing yourself. Tell us a bit about yourself. Furthermore, read around as much as you can, Like and Comment on other members' posts. Only then will members come to your site and do the same. This is called interaction. Don't expect too much money-wise. If you reach $5 a month (the payout limit), you can call yourself lucky.

• Chennai, India
10 Jul 17
Thanks for your valuable suggestions.lt will be helpful to newbies.


• United States
10 Jul 17

• Hong Kong
10 Jul 17
@MarsGirl
These are good, fair and reasonable questions my friend.


• Chennai, India
10 Jul 17
Thanks peter. Btw how long you are using mylot? Do you have any suggestions to newbies?


• Hong Kong
11 Jul 17
@MarsGirl
Interaction is the key to success in myLot my friend.


• Chennai, India
11 Jul 17
@mandala100
thanks for your suggestions peter. Btw Dont you have any topic today to discuss??



• Chennai, India
10 Jul 17
Yes you are right kiran .But still am not an experienced mylander as i joined here 2 days back so i jus started this discussion to clarify my doubts. Thank you!