Free will or not !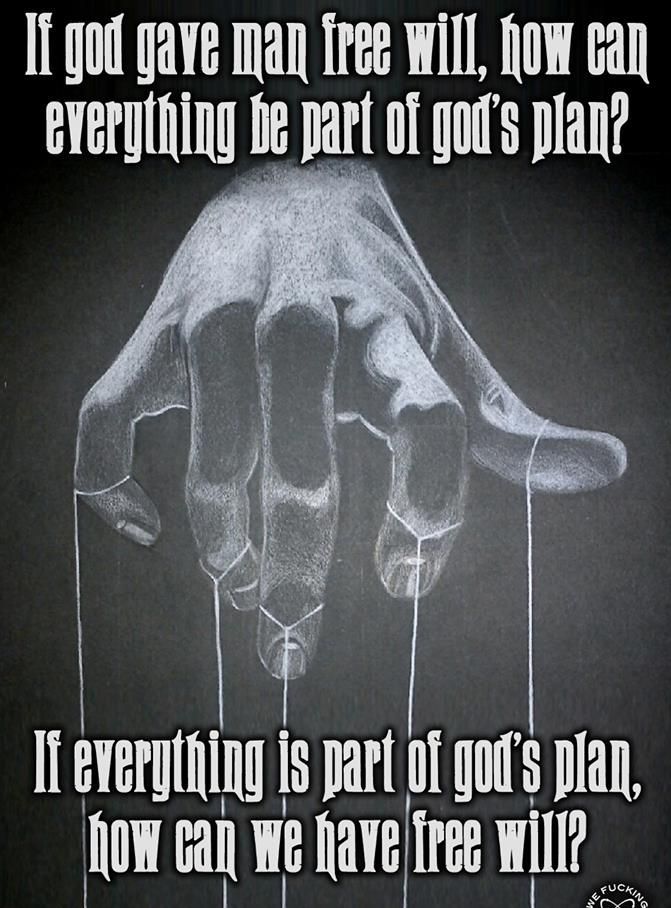 3 responses

• Hong Kong
10 Jul 17
@LuluDi
It is a combination of both. There is the nurture-nature thing and our environment or the place where we grow up or where our personality developed has an effect on the way we think. But this does not prevent us from having an original thought, creativity or idea.


• United States
10 Jul 17
Perhaps you would enjoy reading this:

Watchtower Study March 6-12, 2017: What is free will and what does the Bible teach about it? How can you show respect for the free will of others?

• Uzbekistan
10 Jul 17
@LuluDi
Well, my answer is this: Human beings are a product of the mixture of the genes of their ancestor's and of the conditions in which they grow up. Which side is more important has been discussed forever. There doesn't seem to be a final answer. Research work on twins seems to suggest that genes are more important. Twins who were separated as babies and grew up in completely different surroundings are surprisingly alike when they are compared as adults.