What's the Point of Believing In Christ Jesus?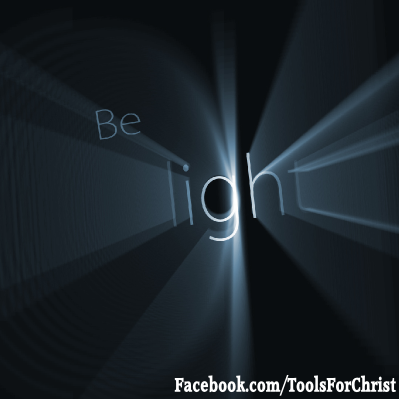 Oklahoma City, Oklahoma
July 10, 2017 7:44am CST
I asked the Internet, and one of its top answers was https://billygraham.org/answer/what-does-it-mean-to-believe-in-christ/ that Christ Jesus 'is a bridge from dying-world to eternal-life. Can we (today) believe He does that without believing 'whatever fairy-tale story of resurrection The Bible feeds us?'
2 responses

• Canada
10 Jul 17
John 11:25 New International Version (NIV) 25 Jesus said to her, "I am the resurrection and the life. The one who believes in me will live, even though they die; If the resurrection is a "fairytale" then our faith would be in vain. Our faith is based on the resurrection and that it is a fact.


• Oklahoma City, Oklahoma
13 Jul 17
@IreneVincent
So-what if 'your faith is in vain?' When you jump out of the airplane, do you have to 'believe' you're falling?

• Canada
13 Jul 17
@mythociate
To me, faith is like a guarantee from a reliable source. It has to be sure. Before I jump from an airplane, I will make sure that I put on a parachute. Hebrews 11:1 Amplified Bible 11 Now faith is the assurance (title deed, confirmation) of things hoped for (divinely guaranteed), and the evidence of things not seen [the conviction of their reality—faith comprehends as fact what cannot be experienced by the physical senses].

• Oklahoma City, Oklahoma
18 Jul 17
@1hopefulman
@IreneVincent
Oh, the multi-layered veil--wrapping your mind like the skins of an onion-- I don't think you're even answering my question, but then-again maybe I'm not even sure what I'm asking. I'm probably not asking "why you have the need to believe something," but more like 'how "believing" accomplishes anything.' And not "what The Bible says you should think" (which is like "basing your voting-decision on 'what the politician says at the podium'"

), but 'what actual-reality tells us about the actual interactions involving your quickening neural energy-etc.'

The average person is not free. The average person lives in a world of carefully crafted illusions and where opinions and consent is manufactured through con...


• United States
10 Jul 17
You might want to try this link:

Get accurate Bible answers: Is Jesus God? Where did Jesus come from? What kind of person was he? How is Jesus the promised Messiah?

• Oklahoma City, Oklahoma
13 Jul 17
So if I pay for postage and publishing, publish your manuscript without giving you credit, and send you a letter telling you Jesus paid for it, I shouldn't expect a copyright-suit?