July's Ipsy Box Came in the mail!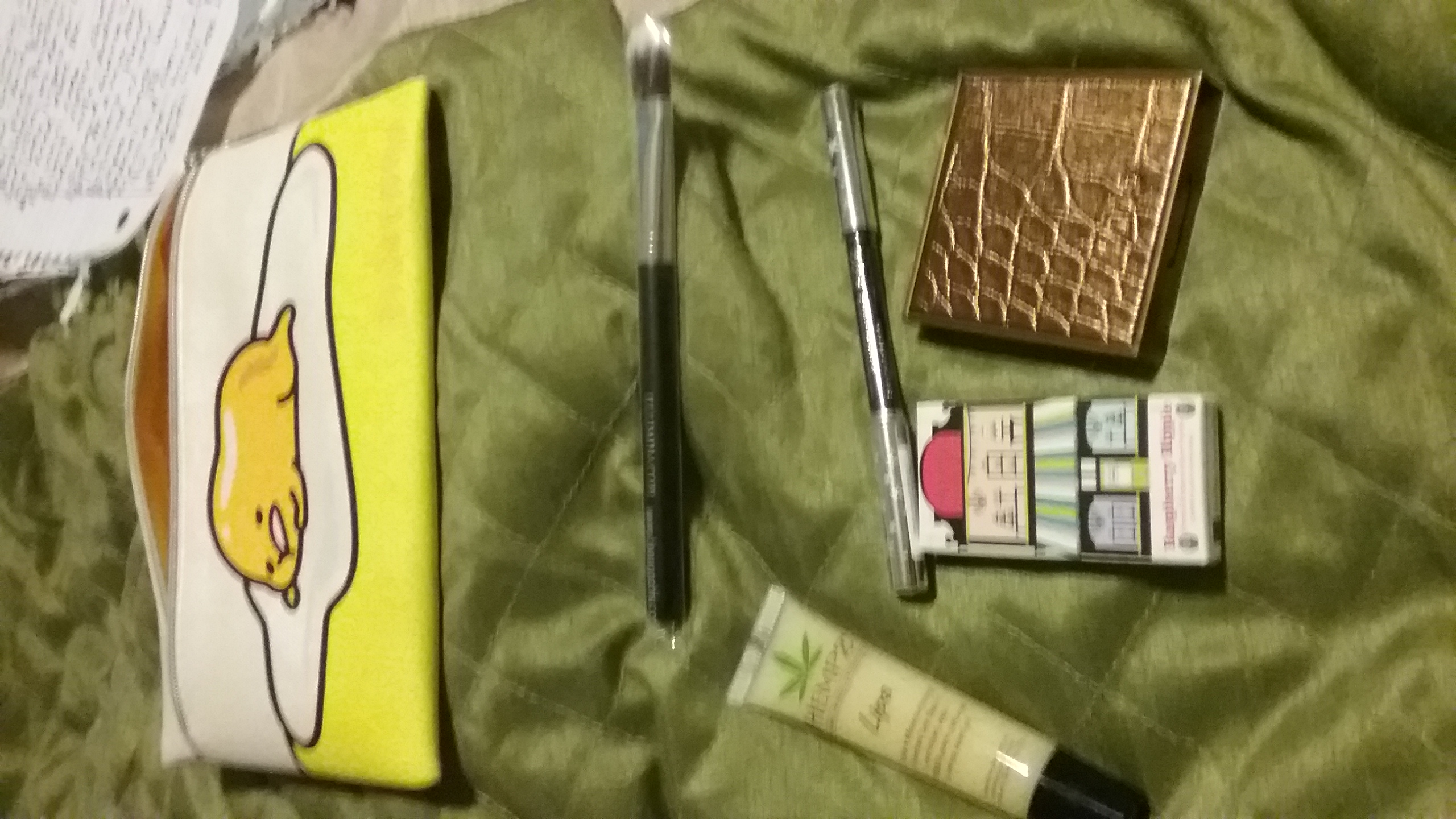 United States
July 10, 2017 6:19pm CST
What oh what will I do with all this makeup? Lol. I just wanted to share the cool loot I got in this months Ipsy package. Ipsy, just like Birch Box, is a subscription box that is $10 a month and gives you 5 high end makeup and beauty samples. This month I got: 1. Tarte brand bronzer (yay) 2. Trifle cosmetics brand raspberry blush (hmm) 3. Hempz lip balm (cool) 4. Wanderwand black kohl (yay) 5. Illuminator brand makeup brush What kind of cool mail have you gotten lately?
6 responses

• United States
11 Jul 17
This is so cool Maezee..I love this one.

I haven't been able to spend to get anything right now Maezee.

• Banks, Oregon
10 Jul 17
Glad to here you got more stuff and, I got a couple packages from Ebay pretty good deals.

• Banks, Oregon
11 Jul 17
@maezee
A shirt, 3 smoking pipes and, 100 screens for less than 20 bucks all together.


• Defuniak Springs, Florida
10 Jul 17
The most recent mail I've gotten is a package from
@courtlynn


• Multan, Pakistan
7 Aug 17
hmm sounds like great i wan to try them too well tell us what was the experience from them