Good Morning, myLotters ! 7-11-17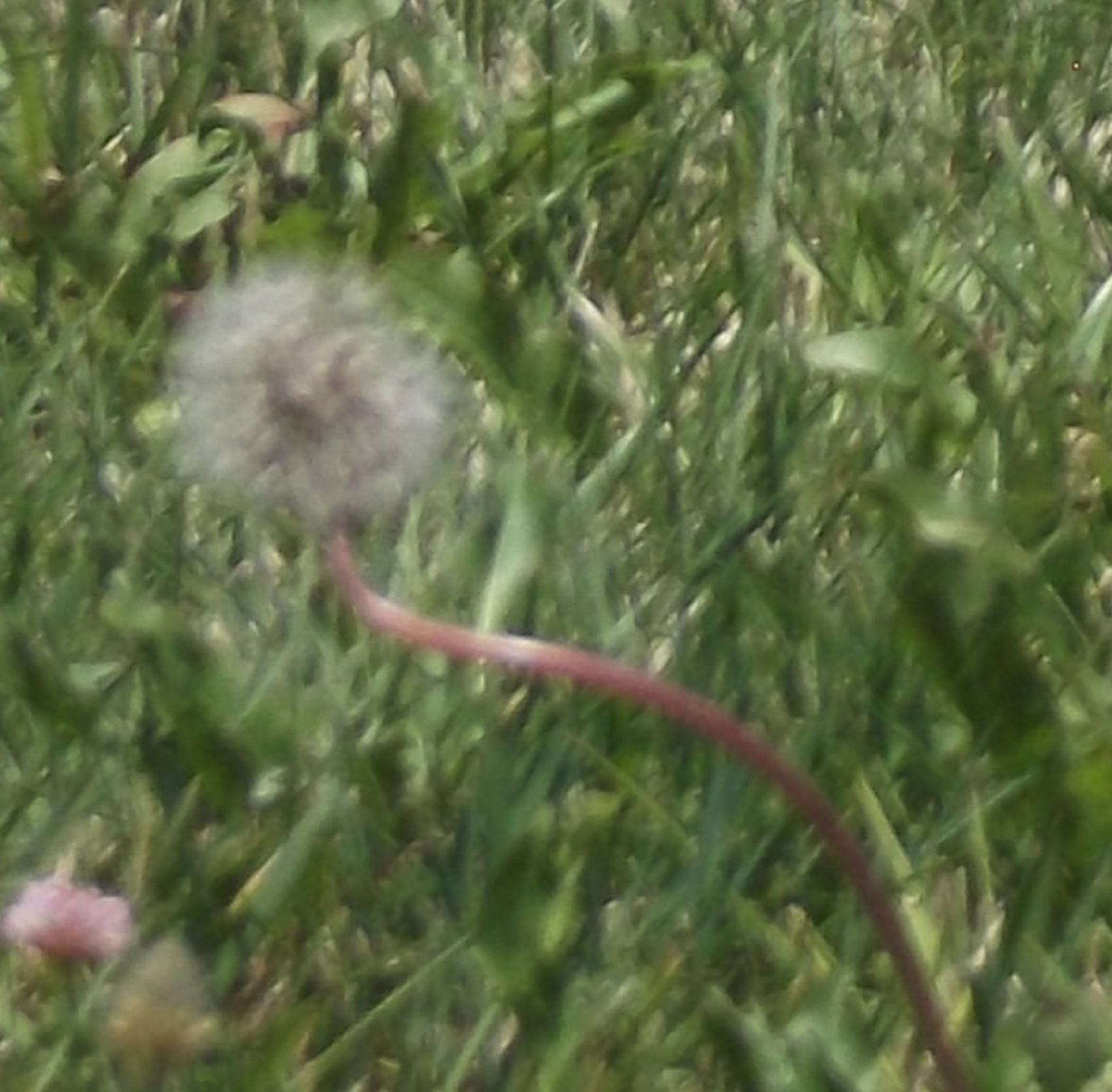 Petaluma, California
July 11, 2017 9:46am CST
Last night I guess that I was so tired, I was in bed before I realized, "I didn't say good night on myLot !"




Today I still have a lot that I want to do, but the magority of it is going to be done sitting down. After I "loused up" my first Artist Trading Card yesterday, I got a sweet request from a lady who asked if I would be her disabled daughter's first trade. I took a photo of one of my teddy bears and was actually able to print it out the right size this time. Then, I printed out some words to stick on it and will likely be coloring it today.

This one is turning out "better--at least as far as the proper size and the like. I'll be sure and post it here when I've done some on it. Some folks in another group have asked for label bags, so I am going to get some ready to send, and make some more if I need to. That magnet will get worked on a bit more today and when I get the chance I'll take a photo and show the progress. Bible study this afternoon. I hope to get something posted on here that's not just "Good morning" or "Good Night" (especially since last night I didn't even get a "Good Night" post on here.

) So, I'm going to be off and get some breakfast and coffee in a bit. I will "see" you all later !
6 responses

• United States
11 Jul 17
All will turn out well Stacey..good day to you!



• United States
11 Jul 17
You are doing lots of creative things today. You reminded me that I need to go in search of another cup of coffee.



• Los Angeles, California
11 Jul 17
Here's to a good and productive day.