BIG Creatures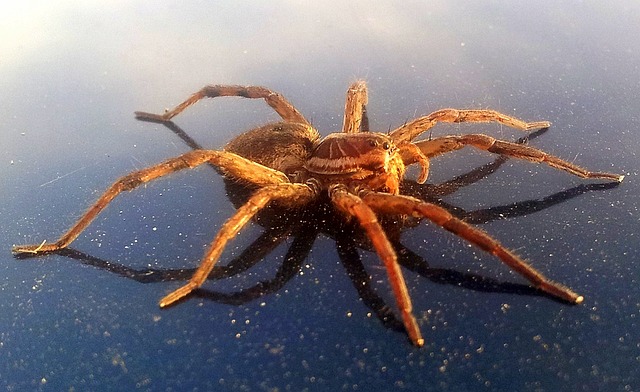 United States
July 11, 2017 10:01am CST
The Blue Whale is the largest animal on Earth, weighing up to 190 tons. You might see one on an Antarctic cruise during January, when it is summer there. Hundreds of years of deep-sea whaling has greatly reduced their number, but they are making a comeback. They spend their summers in polar waters and their winters in warmer seas, where they breed. There is a flying fox, called the Bismarck flying fox that you can find in the Bismarck Archipelago and New Guinea that has a wingspan of six feet. It is the largest bat that you will ever see. In the Amazon, there is a spider that grows large enough to straddle a sheet of paper (8 ½ - by – 11 inch) without stepping on it with any of its eight legs. The biggest known crustacean is the spider crab that lives at a depth of 1,200 feet off the coast of Japan's Pacific coast. It grows to be ELEVEN FEET across. I would not like to be anywhere near any of these HUGE creatures.
4 responses


• Los Angeles, California
11 Jul 17
That spider crab would provide a crab feats of a dinner.

• United States
11 Jul 17
How would a person go about catching a crab that big? Would it even fit in a boat? AND it's 1200 feet deep in the ocean. I learned to water ski in the East China Sea off the coast of Japan. I never knew that a crab that big existed.

• Toccoa, Georgia
12 Jul 17
Blue whales are amazing!!