What Has Changed?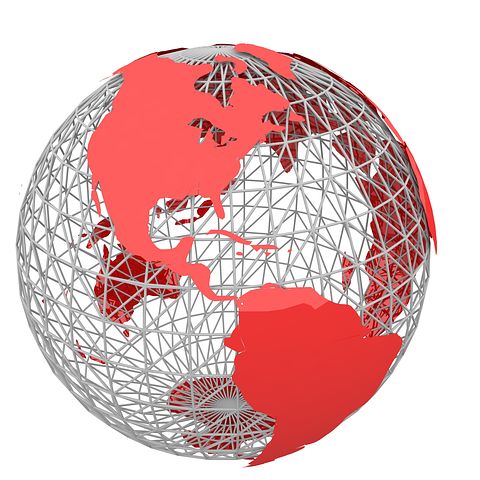 Kakamega, Kenya
4 responses

•
14 Jul
A lot has changed indeed. While some of them is quite disturbing at times, while occasionally you see a thing or two good. That's what keeps us rolling. These ups and downs, to say...

• Kakamega, Kenya
14 Jul
Sometimes I wonder where we are going to

•
14 Jul
@stbrians
I hope not towards Dark ages! That would be terrible


• Kakamega, Kenya
14 Jul


• United Kingdom
14 Jul
The use of computers has left some kids unable to use their imagination and inventiveness. I guess we had luck when we were young. We might not have had so many material things but we made our own entertainment with any junk we could find and put together!

• Kakamega, Kenya
15 Jul
@MALUSE
You know they think they are better than us due to advanced technology. Yet our time was thrilling too


• Kakamega, Kenya
15 Jul
@vsai2008
We are alive today and calls for celebration


• Roseburg, Oregon
14 Jul
People do not enjoy the world around them like they used to.