Good night, my Lotters ! 7-14-17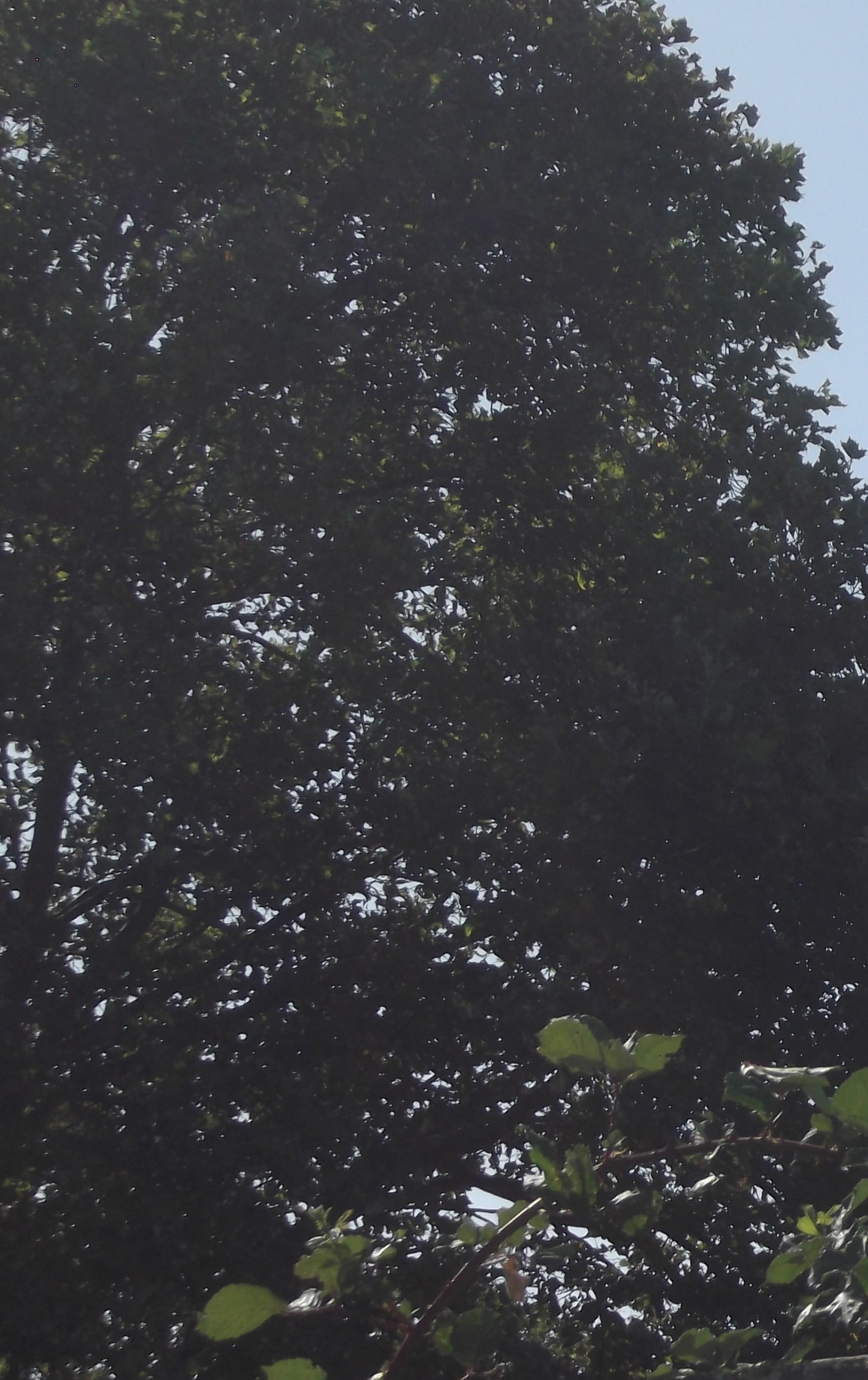 Petaluma, California
July 15, 2017 12:36am CST
Today my brain was a bit scrambled--so while I got a bit of this and a bit of that plus a bit of the other done -- it didn't seem like all that much. Now, it's time to head to bed again. I did vacuum a bit, and pull weeds, and get some trading cards sent, and...well, okay, I got a few things done -- it's like my brain didn't register it as a feeling of accomplishment. Hopefully tomorrow will be better. Didn't get much of anything written on here either. Again, hopefully tomorrow... I hope that you all had a more productive day/evening/etc. than I feel like I did. Good night from here, and I hope to "see" you all tomorrow !
1 response

• Los Angeles, California
15 Jul 17
Onward and upward to a new day.