Saturday motivational F B movie.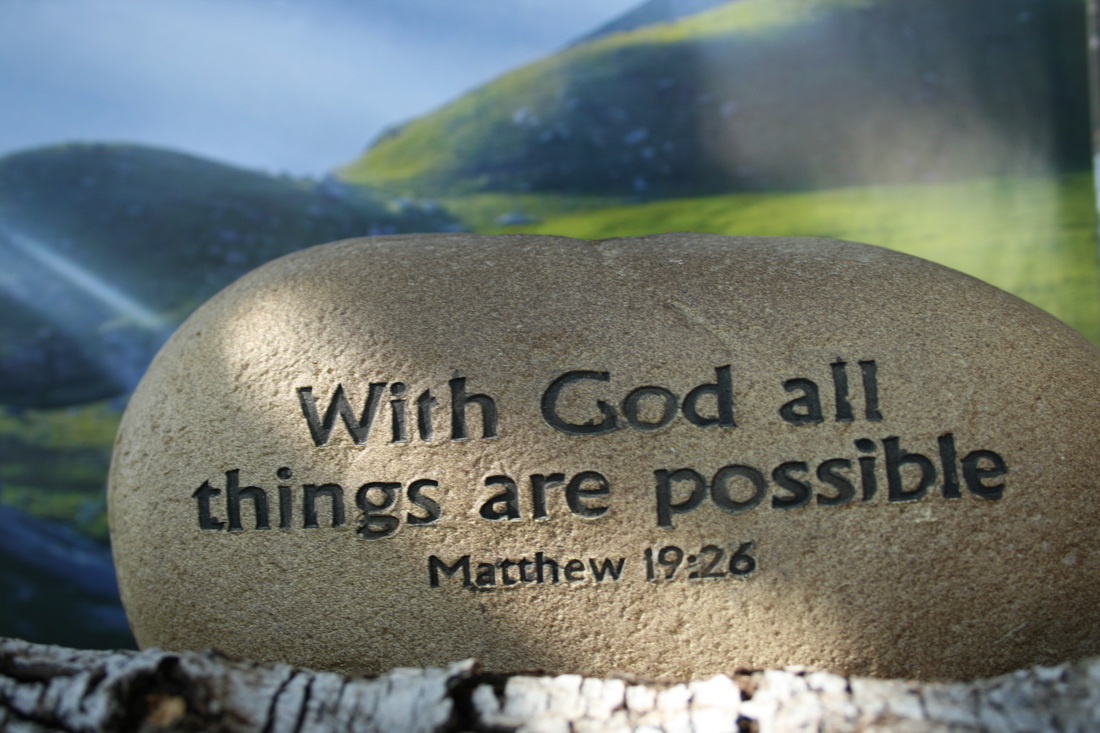 Greencastle, Indiana
July 15, 2017 7:19am CST
Fact based movie about how 1 person changes how kids learn in school & how she takes on her OWN school & beats the system to teach the kids. This is one movie that's well worth watching if your into fact base movies there's no violence in it & it gives us a In site on HOW to make our lives a little better if we are really serious about it. We all want a better life one way or another but yet we're too scared or don't trust ourselves to make the change it takes to take that 1st step. I can tell you I'm sure one of both yeah you heard me, I'm not that sure of myself to think I CAN take that 1st step into a new world in change. I want to make a better way for me & I've took time to research the stuff I want to do & I'm like I can't do that. That's called not enough trust in 1's self confidence, cause how is it SAID you can do ANYTHING you set your mind to all you have to do is TRY. Well that's JUST what this movie has shown me that IF I give it a try there's NO TELLING where I could go in life So if you are one that needs strength then please take time to watch this.

Skip navigation Sign inSearch Loading... Close Yeah, keep it Undo Close Watch QueueQueueWatch QueueQueue The next video is startingstop Loading... Watch Queue Queue __count__/__total__ Loading... Find out whyClose Melody French Loading... Unsubscribe from
4 responses

• Genova, Italy
15 Jul 17
"Lift up the hand, who does not want to be happy". Answer: NO ONE! this is my common point of view! We all want happiness. I recall a sentence from my former-doctor "Even half an hour of life, lived well, it's worth it" So I'm sure we are all looking for happiness. But first, we have to be healthy "inside". For example, as you know I am mentally ill (75%). Then for me, it's not easy! At the age of 42, I'm still looking for happiness! Will I ever find? Talking about your movie, I'm sorry, I never seen it yet!

• Greencastle, Indiana
16 Jul 17
@alberello75
your right we ALL want a happy secure enjoying life & those that have life problems as you do well you deserve happiness just as much as any of us do just finding or getting it isn't that easy.

• Genova, Italy
16 Jul 17
@sugartoes
Yes, it is true, everyone deserves at least "a bit" of happiness in life! Sometimes it's really hard to find it! Life often puts us in front of "dramatic" situations! Our task, knowing how to face up to them!

• Greencastle, Indiana
17 Jul 17
@alberello75
I've been through so many of them it's like 2nd nature to me to bare down to get through life.


• Perth, Australia
17 Nov 17
@sugartoes
I will definitely be watching this later! I need more random movies to watch. I like watching TV movies lately. I watched one recently called.....ummmm.......well ok I have forgotten the name of it but it was about the person who taught Helen Keller how to communicate. It was a bloody awesome movie!

• Greencastle, Indiana
17 Nov 17
@VivaLaDani13
this is a GREAT movie, I watched it & it's one that everyone needs to learn to do more of.

• Lenox, Georgia
16 Jul 17
I have never seen it but it sounds good. =)

• Greencastle, Indiana
16 Jul 17
@LovingMyBabies
it's a film-movie that the whole family could watch & enjoy it as well as get something out of it too. hope you watch it.

• Green Bay, Wisconsin
15 Jul 17
Sounds like a good movie.

• Greencastle, Indiana
16 Jul 17
@just4him
it's well worth watching for everyone.