My FitBit screen is all scratched up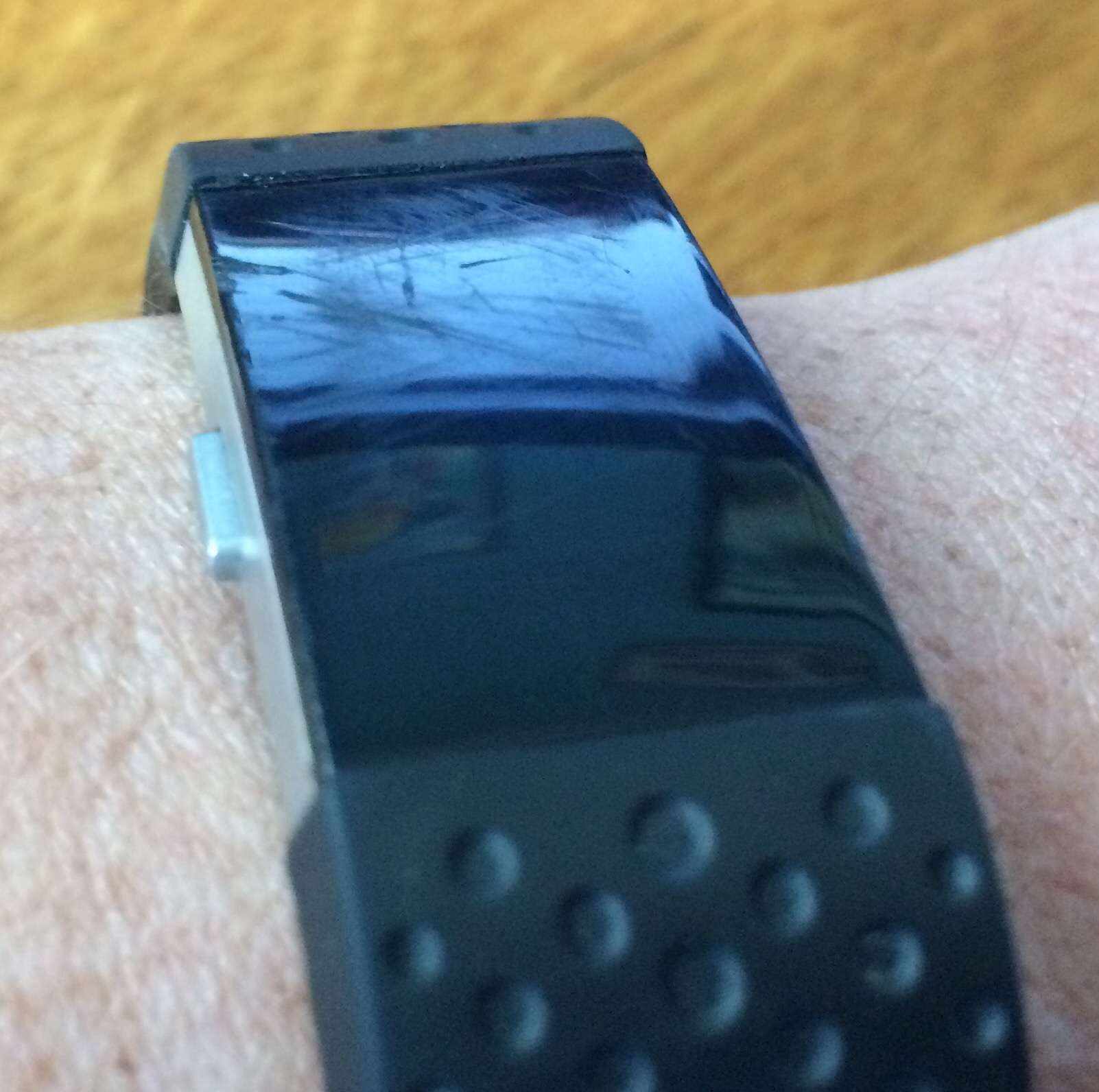 United States
July 15, 2017 12:11pm CST
I am NOT happy! A friend at the gym told me to turn it screen-side in whenever Kettlebell cleans were in the workout so the screen wouldn't get scratched. For the most part, I've done that and, when I've forgotten, I've gotten a couple of light marks. Those I could live with. Today we had cleans/presses on the board so my FitBit Charge 2 was turned in. Well, guess what else I had to do? Pick up a 90 pound concrete ball over and over and over again. You have to cradle it, lift it, readjust, and then lift it again up onto a platform. We did this in sets of 3 three times. The screen on my Fitbit is scratched to hell. I am so pissed. I never even thought to move the thing back to the regular position for the Atlas stones.



At $179 a pop, I will just have to live with it as I will not be replacing it any time soon.
4 responses

• Green Bay, Wisconsin
16 Jul 17
That's a shame. Can it be repaired? I had a scratched face on my watch and they were able to replace the face.

• Canada
15 Jul 17
Wow sorry to hear that. That is not good and so costly to replace.

• Canada
15 Jul 17

• United States
15 Jul 17

• United States
15 Jul 17
Yes those are not cheap. You will buy another one?