The Effects Of Freudian Thinking On History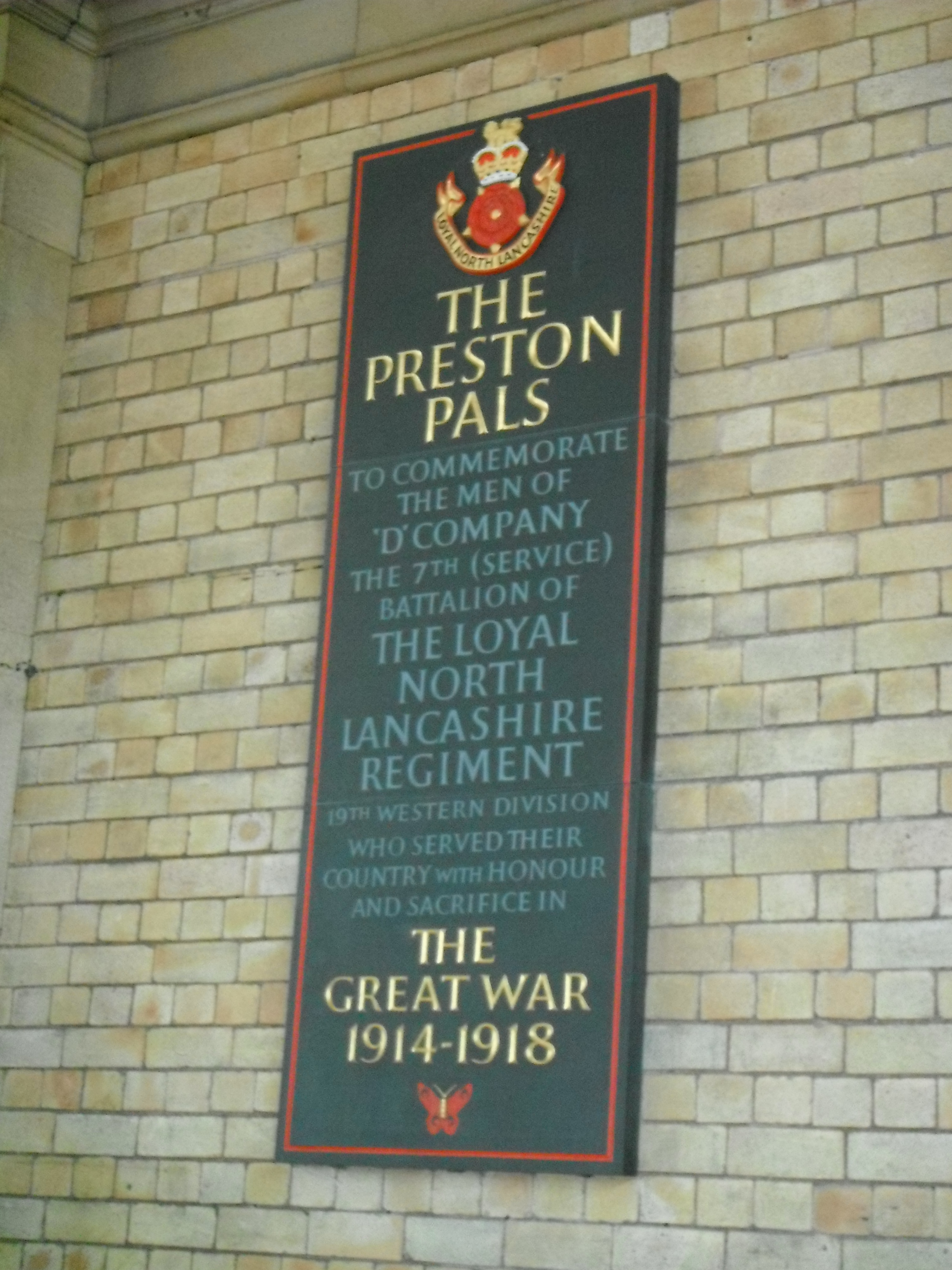 Preston, England
July 15, 2017 3:02pm CST
In my features on the lives of the great historians, I almost wrote Sigmund Freud (1856 -1939) in as a historian in his own right though he was never a history writer. Nevertheless his importance in how history came to be written after his theories of psychiatry began to be published is enormous. He trained as a doctor and went into psychiatry in Vienna, working there most of his life. Being Jewish, he had to flee the Nazis in 1938 and lived in London for the final year of his life. He was actually a cocaine user and recommended its use in medicine until a patient being treated with it died in 1891. Freud's theories that much of our psychological make up, including our ambitions, temperaments and career choices, are rooted in our formative infant years from birth to around five years old. Much hinges on how we feel about our parents, and our first cognitive awareness of sexuality. Until this time, historians saw the progressive leaps of history as being shaped by great men, (and women) the charismatics, the inventors, leading artists and poets, politicians, generals, kings, and emperors. After Freud's work was presented to the World, historians started to try to psychoanalyse the great men figures, seeking clues in their formative years to the good and bad decisions they made, seeking clues to how they came to be and do as they did. It I not always a good result. Psychiatrists have always had the patient present to answer the questions put to them under the tense cross-examination process of being psycho-analysed, while the subjects being analysed by historians are often long since dead. The historian in effect writes their answers for them, and history becomes more subjective than ever before. The books would never be written the same way again. Arthur Chappell
8 responses

• United States
15 Jul 17
Yes if the subject is not alive, then they are not there to defend themselves or provide information. I love Freud.

•
15 Jul 17
He's rightfully called the father of psychology and he greatly deserves that. Many principles and theories related to human consciousness and behavior are all fruits of his research!!!


• Preston, England
15 Jul 17

•
15 Jul 17

•
15 Jul 17

• United States
15 Jul 17
Yes, a layperson trying to use Freud's methods to psychoanalyze great figures in history would have results that would be far from valid, I would think.

• Hong Kong
15 Jul 17
@arthurchappell
Freudian Psychology my friend is very interesting and I always like Freud's "The Interpretation of Dreams".


• United States
18 Jul 17
Thank goodness us psychotherapists can look to someone other than Freud when determining the cause of a particular behavior or reaction to a stimulus cause he was almost purely sexually suggestive

• Preston, England
21 Jul 17
@enlightenedpsych2
yes, his fixation on sexualty says more about Freud than any of his patients

• United States
21 Jul 17

• Preston, England
24 Jul 17

• Walnut Creek, California
16 Jul 17
I agree that the first five years are important, but I'm not in agreement with Freud's early psychosexual stages (oral, anal, phallic). I do agree with his thoughts on transference, and on the importance of dreams. Empirical evidence (Kohlberg, Gilligan, etc.) seems to refute his notion that men have more developed superegos than women. But I still agree with parts of the Oedipus complex.

• Preston, England
16 Jul 17
@TheHorse
he was over-fixated on sexuality and infancy but the basic psycho-analysis model was good

• Denver, Colorado
15 Jul 17
I've never given it much thought, but you have a point here.