Date Poem: Friday, July Fourteenth, Two Thousand And Seventeen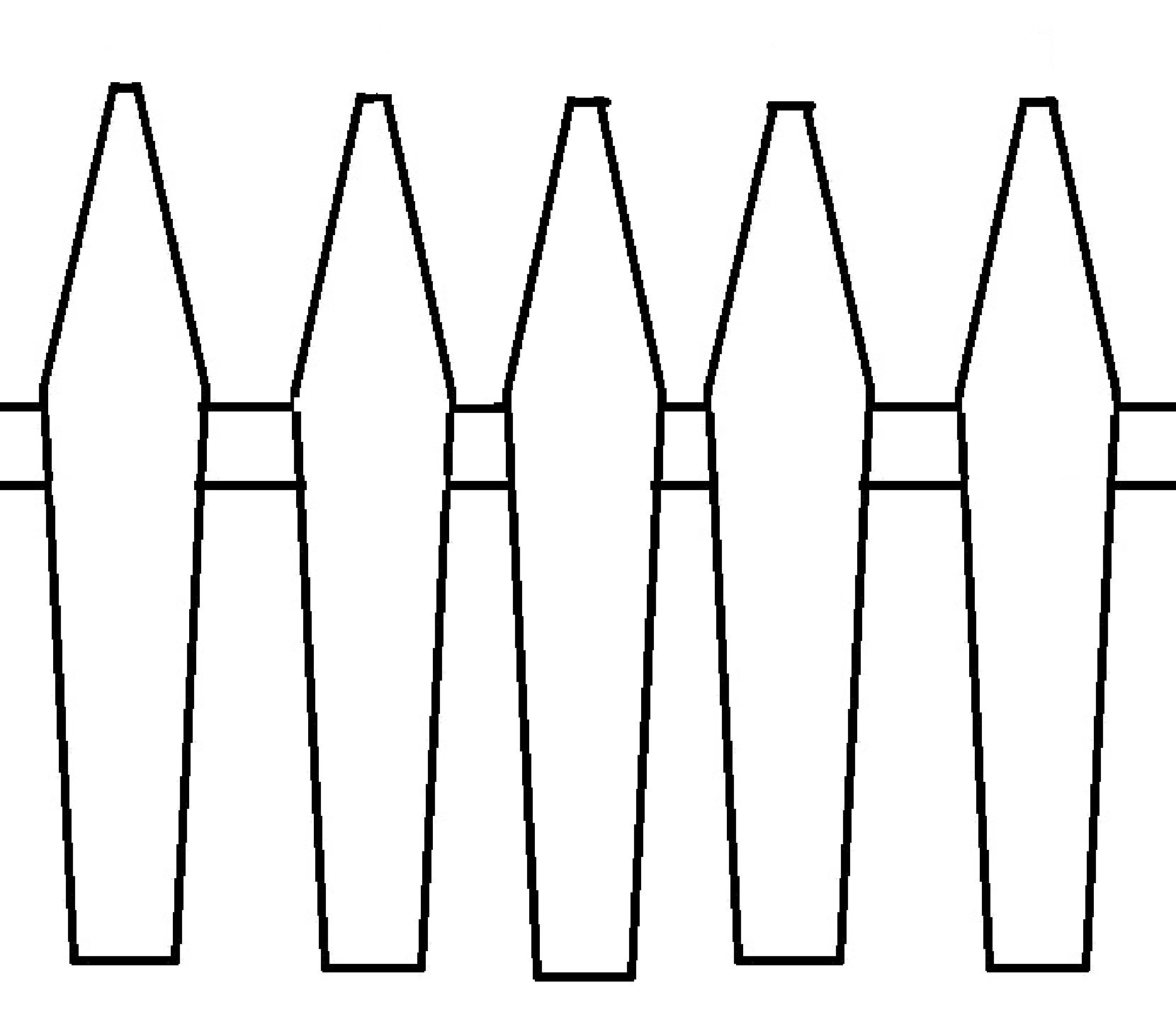 Petaluma, California
3 responses

• Hong Kong
15 Jul 17
That's right and I agree as they say "strong fence make a good neighbor".


• Hong Kong
17 Jul 17
@xstitcher
And what did you really meant my friend would you please care to explain? Thank you.


• United States
16 Jul 17
Yes, fences are important in our life, and can be many a good thing.

• Petaluma, California
16 Jul 17
On the contrary -- people put up too many fences--often high ones.

• Malaysia
16 Jul 17
Nice one! Yes a fence is a border that sometimes can connect people in the most amazing ways