Instant Everything.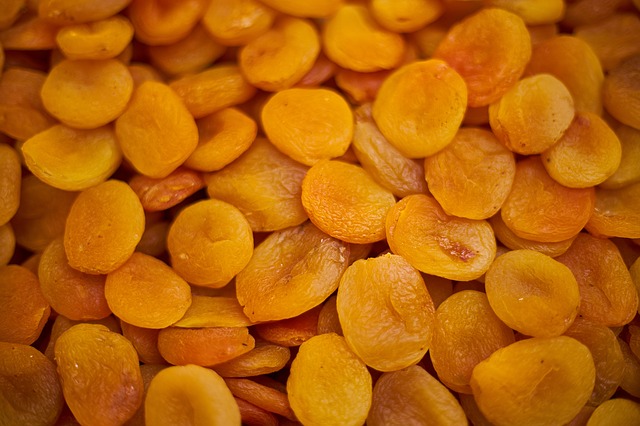 Dallas, Texas
July 15, 2017 7:46pm CST
I have to say I never wrote a post like this one before. Instant foods list: To start off with, you would probably not want to actually have to eat instant peanut butter powder mix, but there are many other things that they make just because they can. Of course, McDonald's wasn't the first to come up with instant shakes, but they did make a go at it didn't they? Here is a short list made by me: 1. Instant mashed potato flakes .... Just add water. 2. Instant gravy mix ... also .... Just add water. 3. Instant coffee ... add water, dried coffee mate powder and granulated sugar. 4. Instant chocolate drink, instant strawberry drink. instant vanilla drink and of course, instant banana shake mix. 5. Dried fruits and nuts in a trail mix. Many many varieties. 6. But what other instant foods besides of course, instant jello and instant pudding? 7. Instant peanut butter powder mix ... yes they do make it. list of instant food for emergency preparedness

Explore our wide offering of food storage products that are ideal for emergency preparedness and everyday cooking. $4.99 ships your entire order.
5 responses

• United States
16 Jul 17
Though it has high salt content, one of the most famous instants is Ramen noodles. Ingenious even if no one thinks highly of them and though they are not the best for health. Those are some awesome foods on that site Anthony. Delicious. I need instant foods now.


• Dallas, Texas
16 Jul 17
They are likely to give INSTANT SATISFACTION. But in most cases of things that give us instant satisfaction, it's not guaranteed and we are not very likely to get our money back,

Remember the old commercials that tell you, "Satisfaction guaranteed, or your money back." Yea, right. Not the way business does business these days, with few exceptions. As for instant peanut butter, I think I will pass. I will get it by the jar full, ready to eat as is.


• Dallas, Texas
16 Jul 17

Curious about powdered peanut butter, the low-calorie miracle product made from fat-slashed peanuts? You've come to the right place!

• United States
16 Jul 17
@lookatdesktop
I fancy some peanut butter now



• Garden Grove, California
16 Jul 17
and ilnstant mil;k too ugh awful stuff hate the t astedugy

• Dallas, Texas
16 Jul 17
I actually drank it. My 2 favorite brands were Similac and Carnation.

March 4, 2010 by Angela 57 Comments Share Pin +1 Tweet Stumble Ever wanted to find a powdered milk that tastes good?  You're not alone.  So just in case you don't want to go through the expense and hassle of trying out every kind of powdered milk you can f

• Garden Grove, California
16 Jul 17



• Richfield, Utah
16 Jul 17
Instant Kool aid, instant dry powdered milk (yuk), instant oatmeal, instant hot chocolate, instant rice, need I go on? Lol