Can Idle run rough if Exhast leak found near the Oxygen Sensor?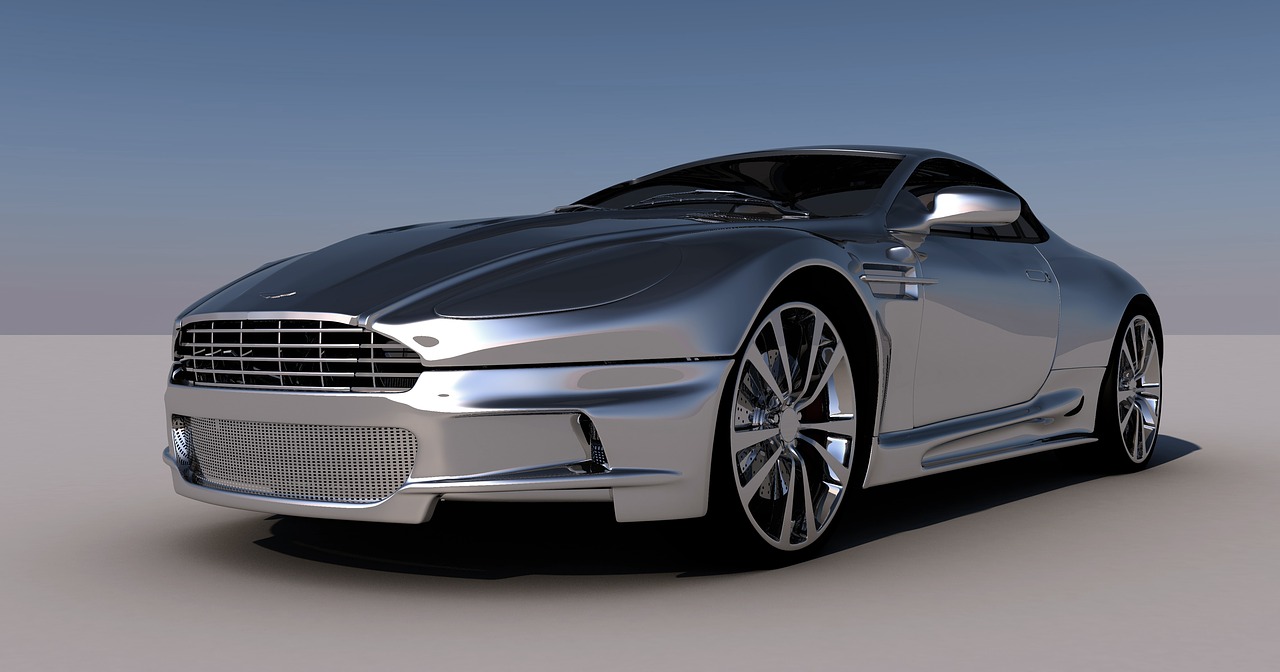 Dallas, Texas
July 16, 2017 8:29am CST
I like this pic. And don't you WISH you owned this car? Aston Martin I am posting this discussion in reference to our 1995 Cadillac Sedan Seville SLS 4.6 L luxury sedan and one of the issues it is having at present. Many automobiles have idle speed and rough idle issues and in this case the issue is whether the rough idle we are experiencing is in any way connected to the fact that we do have some type of exhaust leak that makes the car run very loud and will need to be rectified ASAP. We have to run the diagnostics on it first before a mechanic can pinpoint the exact issues. I was told by a mechanic the car may have some issues with vacuum leaks, somewhere in the system. It too has to be pinpointed and correctly determined if in fact we have a vacuum leak. Remember, sometimes a car can have more than one issue that causes complex problems. Finding the causes is half the battle, the other half requires the full support of my bank account.

There is a potential for rough idle if the Oxygen Sensor is bad from age or if there is a leak in the exhaust system near the sensor. When any type of exhaust gas gets back into the intake it will make the engine run rich and get bad mileage. The firing order of your spark plugs is important to keep them all connected both to the coil packs and to the main plugs. If there is any misfire it can be due to having one pair of wires to the plugs connected to the wrong plugs or coil packs. This is a common error when changing out the plugs and wires yourself and being in a hurry. In any event, we in fact, do have a right side exhaust leak and besides the rough idle the engine runs too loud due to escaping exhaust fumes. Here is an article by Eric The Car Guy from his website I am sure you will like:

Hey guys. I have a 1990 Buick Century Custom with the 3.3L V6. I have an exhaust leak directly after the O2 sensor at the flange and I was wondering if it could...
1 response

• United States
16 Jul 17
Yes thats right..Oxygen sensor can cause the rough idle Anthony. I remember I had the problem on a little Dodge Omni many years ago. I used to love tinkering with cars. The car in the photo is beautiful..I wish. I hope you can sort out your own car there.

• United States
16 Jul 17
@lookatdesktop

Good Sunday to you Anthony.

• Dallas, Texas
16 Jul 17
@TiarasOceanView
Thank you. Same to you.

, I had a cup of hot tea and will be watching This Week with George in a little while. I managed to have a good sleep using my CPAP. I woke up feeling more refreshed than usual.