FACE THE NATION or THIS WEEK WITH GEORGE?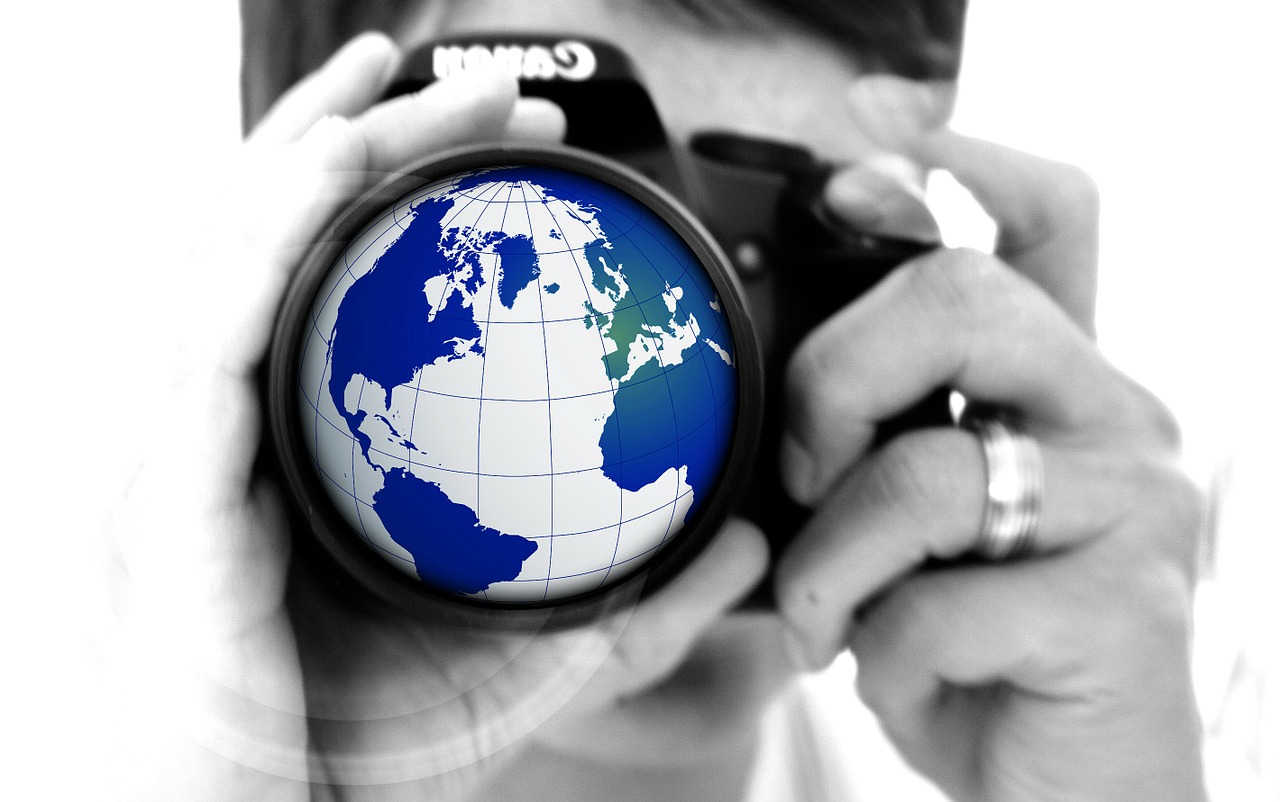 Dallas, Texas
July 16, 2017 10:21am CST
I watch Both news shows! Face the nation and This Week with George Stephanopoulos are both well worth watching from local broadcast T.V. Sunday political news is for me, but, What say you ? News about politics airs on network channels and for the most of us, who have television still and still use those roof top antennas, this is the best source of news about politics in America on a Sunday morning. In my Opinion. This Week With George Stephanopoulos | Sunday 7/09/17

Skip navigation Sign inSearch Loading... Close Yeah, keep it Undo Close Watch QueueQueueWatch QueueQueue The next video is startingstop Loading... Watch Queue Queue __count__/__total__ Loading... Find out whyClose Broadcast Journalism Loading... Unsubscri
5 responses

• Daytona Beach, Florida
16 Jul 17
I am not a fan of politics at all. I just like to listen to news to know what is going on around me and in the world. Otherwise I just want to be entertained or to listen to music.

• Green Bay, Wisconsin
16 Jul 17
I'm glad they air during church. Not into those political news shows or any politics. What can I say? My dad was so much into it, he turned me off to it. He literally demanded I be a Democrat and was really badgering because I'm not.

• United States
16 Jul 17
I am suspect of all political news networks, especially the alphabet stations.

• Roseburg, Oregon
16 Jul 17
We watch both shows but sometimes not each day or each week. Just wen we remember that they are on.