An Atheistic Bible Study - Genesis Chapter One Verse One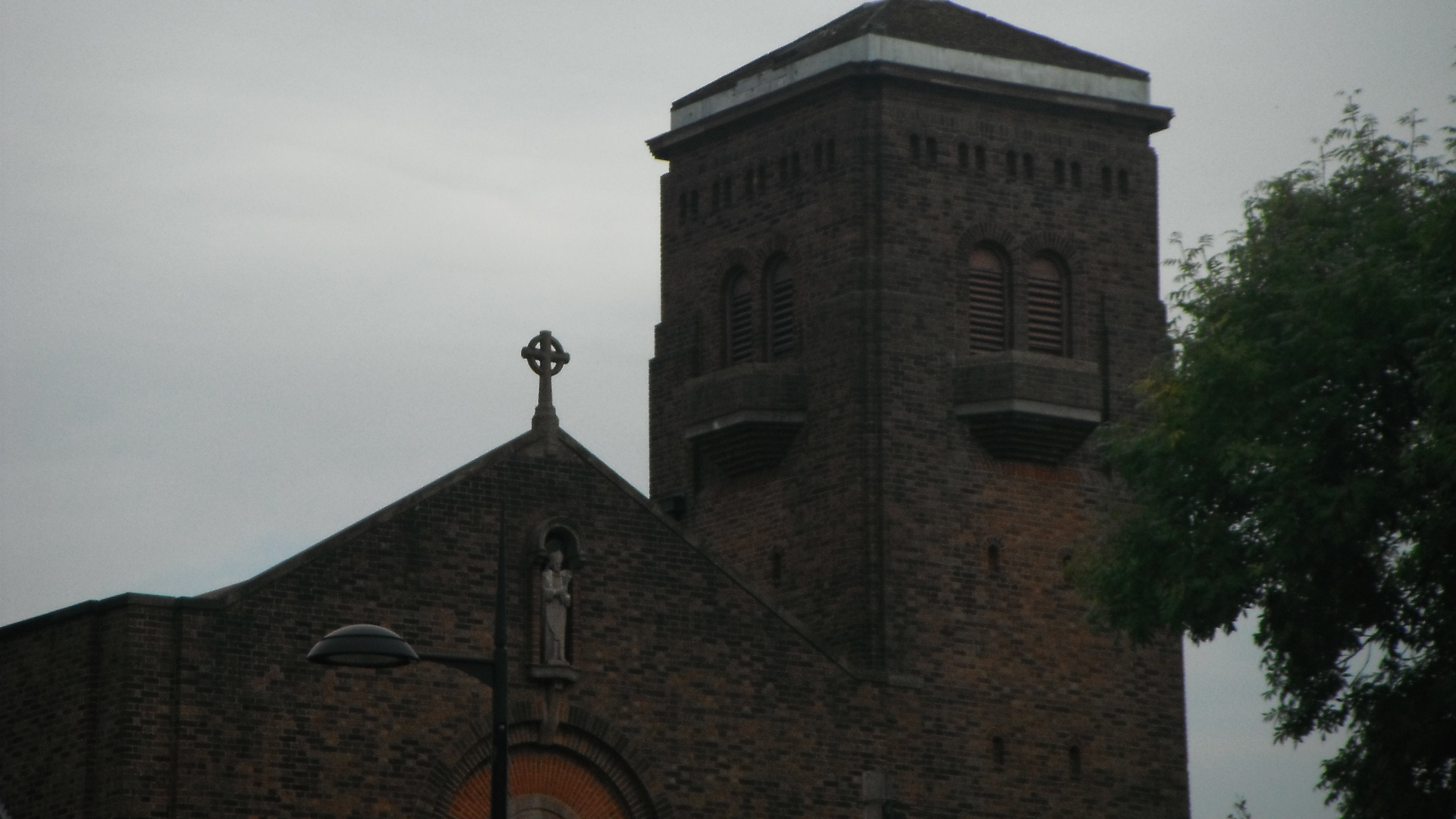 Preston, England
July 16, 2017 2:44pm CST
That the Bible starts with 'In the beginning' is quite apt to this study too though this is really my second beginning as I had already written a vast chunk of my attempt to take the Bible apart line by line for pages on Bubblews. Some of my pages survive, but others were never kept, copied or recovered. I thought of filling in the gaps in my findings but instead I have decided to start the whole presentation afresh as if the first study was never undertaken. After all, by the time I reached later texts, my knowledge of the text in general had greatly improved. I therefore now return to the start again. Many with strong religious views may not appreciate the vivisection my work is about to amount to. I would like to think my findings show me with an open mind but not so open that it can no longer hold my brains. It is unlikely this new reading will change my views too much towards faith or belief, though some may hope and pray that it does that for me. I will start with those opening three word, a classic fairy tale opener on par with 'once upon a time' or 'A long time ago in a galaxy far far away' (except it is centred on our galaxy). The problem with this beginning is that it isn't really the beginning. The beginning was God thinking of the idea of creating a universe and at least one populated World in the first place. What did he do it for? Was it for his own amusement or education? Was / is her bored with being of such infinite power? Is he lonely without some sort of toy to play with or experiment to conduct? As will be seen in a few chapters time, the Creation will go wrong, especially when Adam & Eve eat the fruit of the Tree Of Knowledge. What therefore was God's plan for if they hadn't listened to the talking snake / serpent entity? Would there have been some development to how Eden and its lifeforms came to behave or was life intended simply to continue unchanged from day six of the Creation? Was God proved fallable and imperfect before the beginning even began? Why did God not incorporate a back-up plan right there in the beginning? Did he create the Universe along the lines of some kind of written or mental blue-print? Did he follow the assembly instructions properly? These are questions we will never know the answer to as the author(s) of Genesis see the beginning as the start of the six day construction work, not the conception of the idea of creation or any preparation stages involved. The Book Of Genesis is central to the beliefs of Creationists and others who take the Bible literally, and in particular the first eight chapters of the fifty chapters that make up the opening book, into which is condensed the creation, fall, first murder, and the Flood stories. Cosmology, physics, astronomy, geology, Darwinian evolution theory, palaeontology, chemistry, and a great deal of good old fashioned common sense are rejected in favour of the words following In The Beginning. Among supporters of such Creationist claims are the advisors to the current US President, Trump, and include his own Vice President, Mike Pence. So much scientific truth is rejected in favour of a handful of poetic mythology. We all therefore need to read those words extremely carefully whether we believe them or not. Arthur Chappell
5 responses

• Roseburg, Oregon
16 Jul 17
We do not know how long a day was so I believe it how it is written.

• Preston, England
16 Jul 17
@jstory07
There is no reason to believe the days lasted much longer or shorter periods than now. Couple that with claims that the Biblical patriarchs allegedly lived for over 900 years in some cases, the day and year measurements in scripture are often preposterous, but a sene of drastic shortening of the length of the day would surely have gained some mention in the Testaments and elsewhere. especially if the day dropped from a million years long to 24 hours in duration.

• United States
16 Jul 17
@arthurchappell
Yes, scholars have concluded there is much more evidence in the bible then untruth.

• Preston, England
16 Jul 17
@snowy22315
There are some references to actual historic places, people and events but most of the Bible does not match any known history

• Denver, Colorado
16 Jul 17
What confuses me is, why did it take six days, and why did He need a day off? Sounds iffy at best.

• Preston, England
16 Jul 17
@teamfreak16
yes the idea of a god switching off attention entirely from his creation is odd - and the creation work should have bee instantanious - no days or even seconds at all

• Denver, Colorado
16 Jul 17
@arthurchappell
- Exactly. That should have been the Big Bang. Six days for an all powerful being sounds entirely wrong.

• Preston, England
16 Jul 17
@teamfreak16
the more we think of it the more ludicrous it seems


• United States
16 Jul 17
However, a careful scientific study of the bible in particular the New Testament will give much more scientific truth than discord. Many scholars set out with the idea of disproving the bible only to end up becoming believers. You can not take it literally however,,,not the old testament.

• United States
16 Jul 17
I believe that every word in the Bible is true, if not literal.

• United Kingdom
17 Jul 17
I first read the bible when I was 13 - some religious group came to our school and handed out free bibles. They were bibles for teenagers with an index where it listed various problems a teenager might have and then it suggested reading a passage for a solution to said problem. Needless to say many of my peer group became quite interested in the idea that there was something that could help solve our teen angst and we poured over the passages trying to find psychological peace. I liked that there was good advice about how to be morally good and I tended to ignore the rest which was fantastical or scary or depressing. Having this solution seemed to make my friends and I feel powerful and safe. As an adult who grew out of religion I'm amazed at how some people read the bible and literally state that everything written in the book should be believed or adhered to as it is just like a fantasy book written in the dark ages. It can provide spiritual wisdom to those looking for meaning in life or advice on how to be morally good but it is also filled with some very outdated ideas and fantasy stories. However, I think I understand why some people are so adamant that it is real and important. I think believing in it gives you a sense of power, righteousness if you like. It certainly did for me and my school friends and I'm sure that if kids are introduced to the the text at an even earlier age and encouraged to believe that it is important then this would be very influential on them and their character. I find it interesting that many people who are indoctrinated into a religion from an early age remain believers when there is so much choice about how to live and what to think available to them but I do think much of it is because the religious text informs that sense of personal power and that this is linked to identity.

• Preston, England
18 Jul 17
many people find it very hard to shake off the beliefs they are raised with and indoctrinated with
@redurnet

• United Kingdom
17 Jul 17
I am an athiest so naturally don't put a lot of creedance in the writings of the bible. It's a good story book and the "In the beginning" is as good a start as any to a good story. I do find it worrying that people in positions of authority around the world take it so literally.

• Preston, England
17 Jul 17
@Orson_Kart
most people who are religious don't take it literally but sadly, many do and they are siezing control of establishment positions especially in the US