Why The Fright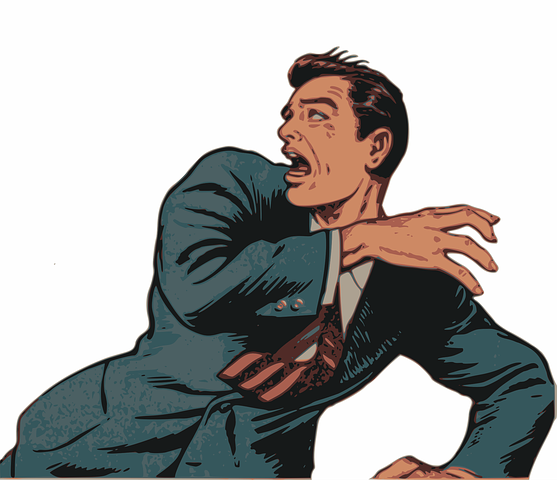 Kakamega, Kenya
7 responses

• Garden Grove, California
17 Jul 17
Normal fear kust rewmember you were thought of as being worth thy to give this speech. now start wrtng what ytiyu w ant ttio say remember they all wear underwear see that and give your s[eech

• Kakamega, Kenya
17 Jul 17
I love that one about wearing underwear. Nowadays people do not wear them things anymore. There is nothing under those skirts he he



• Kakamega, Kenya
17 Jul 17
Yeah! It comes naturally. When you overcome it is when you perform so well_

• Roseburg, Oregon
17 Jul 17
You will do ok believe in yourself.

• Kakamega, Kenya
17 Jul 17
I have made the speech and in four hours time, I will be on stage


• South Africa
17 Jul 17
It be difficult to believe but most famous motivational speakers have at one time (or still) feel exactly what you are feeling right now! One trick is to pretend to give your speech to only one person who is eager to hear your words and will not judge you. I want to hear your speech - am sure it will be good! Another trick is one that actors and actresses use, believe it or not a number of actors/actress are quite shy so what they do - they act 'as if' - how would I behave IF I were that person. So go on stage acting AS IF you are the greatest highest paid motivational speaker walk the walk and talk the talk. Make it happen - you know you can!

• Philippines
17 Jul 17
Oh be confident. I'm sure they will listen to you.