Tattooed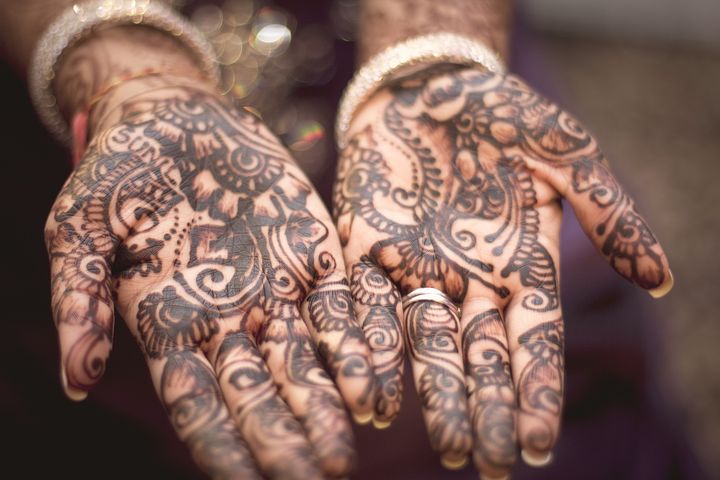 Kakamega, Kenya
7 responses



•
17 Jul 17
That defines them. We can't judge them. Not because they have tattoo's that they are already bad person. I have one in my leg. I've got this tattoo to symbolized my daughter. I have rose and a butterfly in it. A rose symbolized my daughter and the butterfly symbolized my freedom and my capacity to overcome anything for my daughter. As i have tattoo it didn't makes me a bad mother nor a bad person. In fact, i am a single parent and give up eveeything for my daughter. I work hard for her so i can send her to the most expensive school in our place to make sure that she will be well educated. Compared to other mother out there who may not have tattoos in their body but they totally abandoned their kids for their selfishness. Each tattoo in each person have symbol. It is not just a decoration. Probably for some but still symbolized them of being artistic. We called it art in different form.

• Kakamega, Kenya
17 Jul 17
Do you undergo pain of the needle to have them?

• Roseburg, Oregon
17 Jul 17
I do not have any tattoos on my body and do not want anymore.

• Kakamega, Kenya
17 Jul 17
Better that way. I love beautiful natural skin

• Hyderabad, India
17 Jul 17
A great and good design. Most of the Indian prefer to have a design on their palms. A good one. the choice is nice.

• United States
17 Jul 17
I like your poem and your ideas. For me tattoos would be wrong. I do not care for the large ones. I think the occasional small one is attractive, and I like the henna ones which wash and wear off. On the other hand tattoos are like other things that we may use to try to be attractive like piercings or hair color or makeup. I personally only like one or two ear piercings, that is me. So some is taste, some is appearance, but I know what is appealing to me.

•
17 Jul 17
But there is no pain involved, O, My dear friend, While it may seem as such, For the one you failed to comprehend Is a mehendi* but a needle touch. *In India, on every traditional occasion, whether weddings, engagements, festivals, or cultural programmes, this mehendi is done. It's done using henna (also known as mehendi leaves). The traditional one's done using a mehendi cone, much like a cream cone used in cakes.

It's a very beautiful tradition which I like as well.

I don't think anything is wrong with that. By can't say this about the "needle touch" the tattoos done using needles. I guess people have choices, so leave them as they are and let's respect them for their choices.


• Kakamega, Kenya
17 Jul 17
I do but still marvel aloud