JJ's Vinyl Madness Countdown #852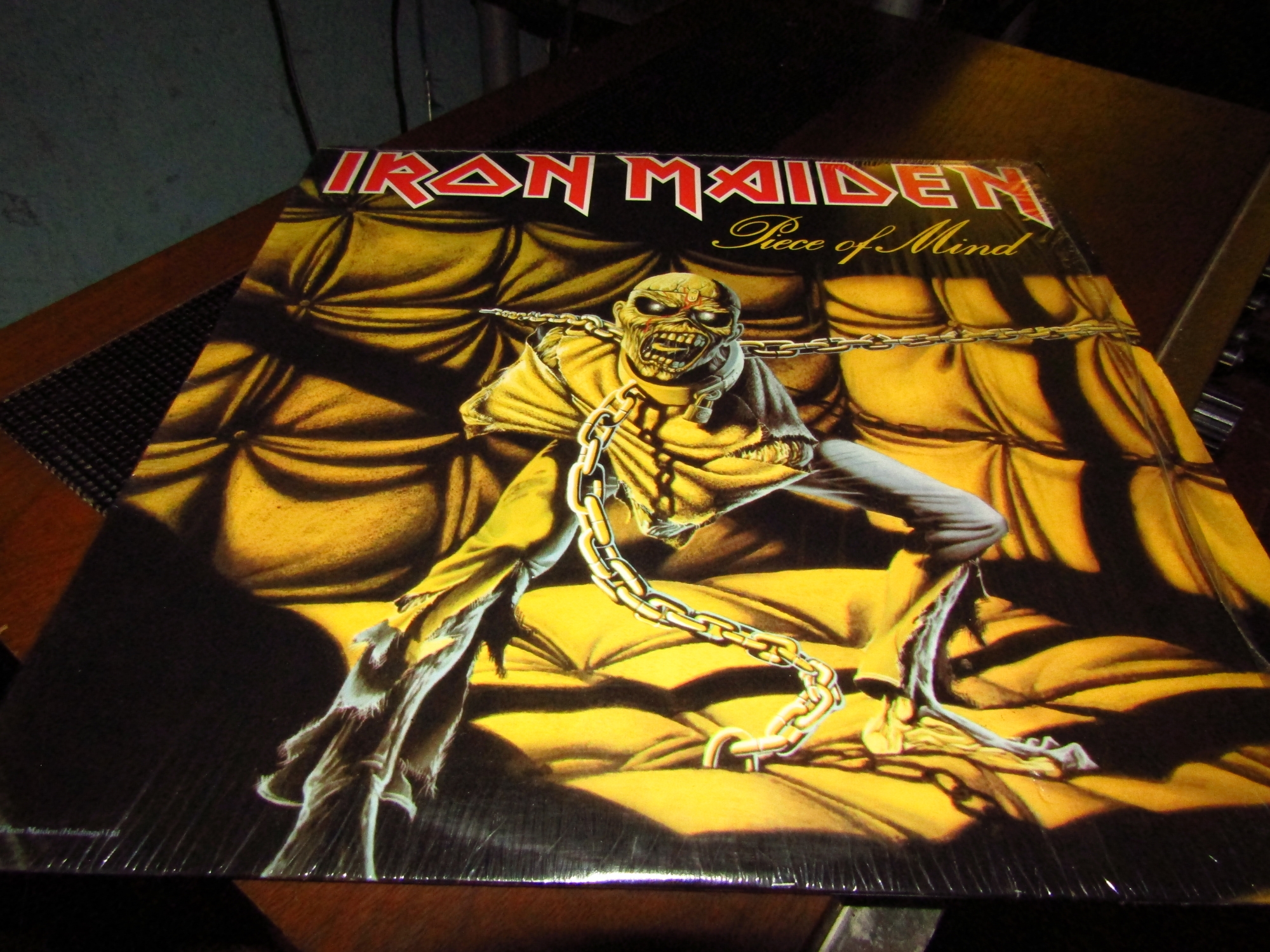 Olney, Illinois
July 17, 2017 3:05am CST
Headbangers of the world unite!!!
Here's a nice mellow little early-morning wake-up call that goes great with coughee.

If this doesn't get your fists pumping and your head banging...then you're probably dead.

\m/

\m/ Or maybe you just don't like metal.

Iron Maiden - Piece of Mind

You'll take my life but I'll take yours too You'll fire your musket but I'll run you through So when you're waiting for the next attack You'd better stand th...
8 responses

• Portugal
17 Jul
Thank you for this. I am not very familiar with Iron Maiden and now that I heard this song, I have to get to know them better.


• Olney, Illinois
17 Jul
Bruce Dickinson has a hell of a set of pipes on him.


• Portugal
17 Jul
@JolietJake
it's all about the guitars for me. And you are right, the melody was mellow.


• Olney, Illinois
17 Jul
@thehousewife
My favorite album from them is 'The Number Of The Beast'


• Olney, Illinois
18 Jul
I like music that will get you moving


•
18 Jul
@JolietJake
Same here, always good to listen to music to keep me on my toes.



• Colorado Springs, Colorado
17 Jul
Yes! I was trying to explain Eddie to my girlfriend just the other day.

• United States
17 Jul
Ya know, I used to have to get up super early when I did the driving job because most of the time I had to travel to Atlanta and I would put on hard rock or metal to wake me up before picking up the client.


• United States
21 Jul
The latter option. I must say, I'm also quite disheartened by how skinny their logo mascot looks.