Oh come ON you engineers!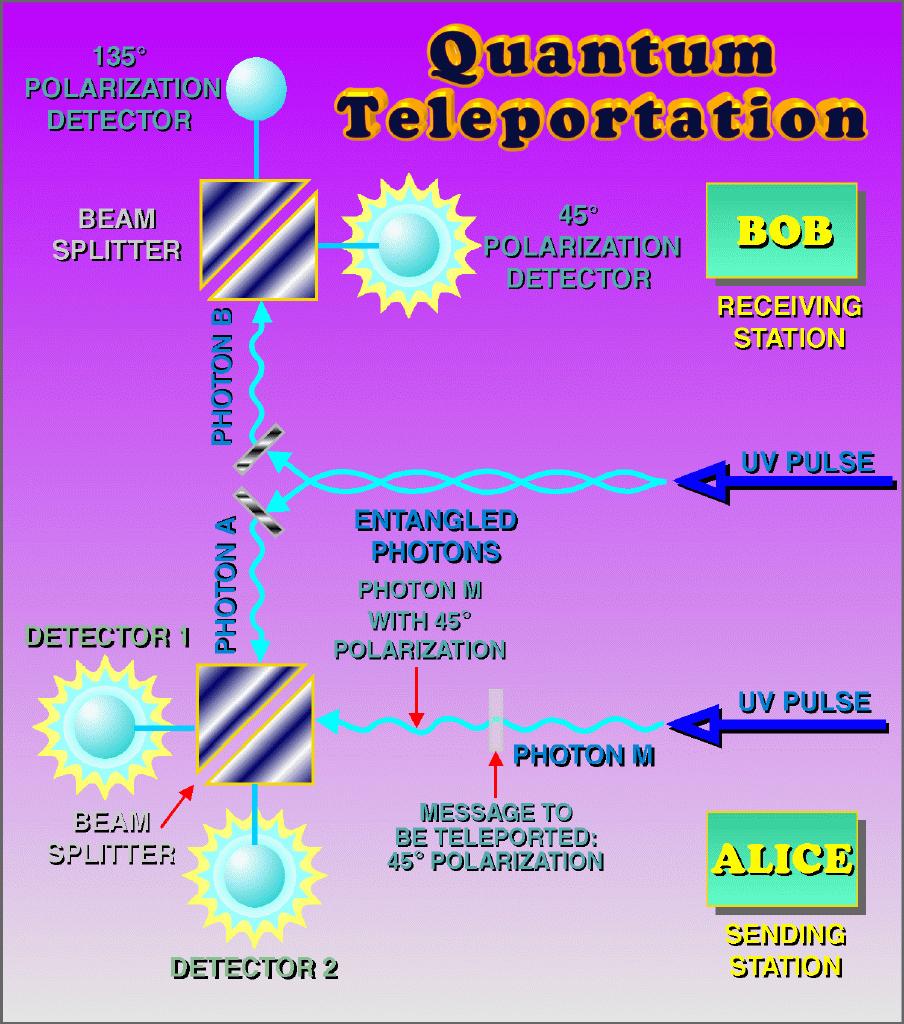 South Africa
July 17, 2017 8:09am CST
Come on all you brainy engineers, you have had your years of study - it is long overdue to put your collective giant brains to use please. Commuters of the world are tired of spending hours commuting to and from work each day - sitting around in uncomfortable and unreliable public transport or grid locked in an air-conditioned cars on the freeway. Please revisit teleportation - beam me up please! I have a special place set aside for my teleportation pod in my home and I have saved up to afford it - now it is up to you. It is just a simple task of disassembling my particles, streaming the particles to my office, and then reassembling them at my office - how difficult can that be? Please don't let me down guys - this is 2017 - it can be done. Put aside your 'busy' work like vaccuum pods, electric cars and Mars 1 and pay attention to something really worthwhile. Please Elon - make it happen. Yes I have watched the movie the Fly including the original black and white version, but I am willing to take my chances!
3 responses

• South Africa
17 Jul 17
But pretty cool hey? How long does it take you to get to work and what could you do with those hours if you could just teleport there instantly?

• Cochin, India
19 Jul 17
@QuantumJoy
If it happened do you have guarantee on humans personal life privacy?

• South Africa
19 Jul 17
@shshiju
I am sure we would find some way of protecting our privacy - I hope so!