Mid-Week Blog for 7.19.17.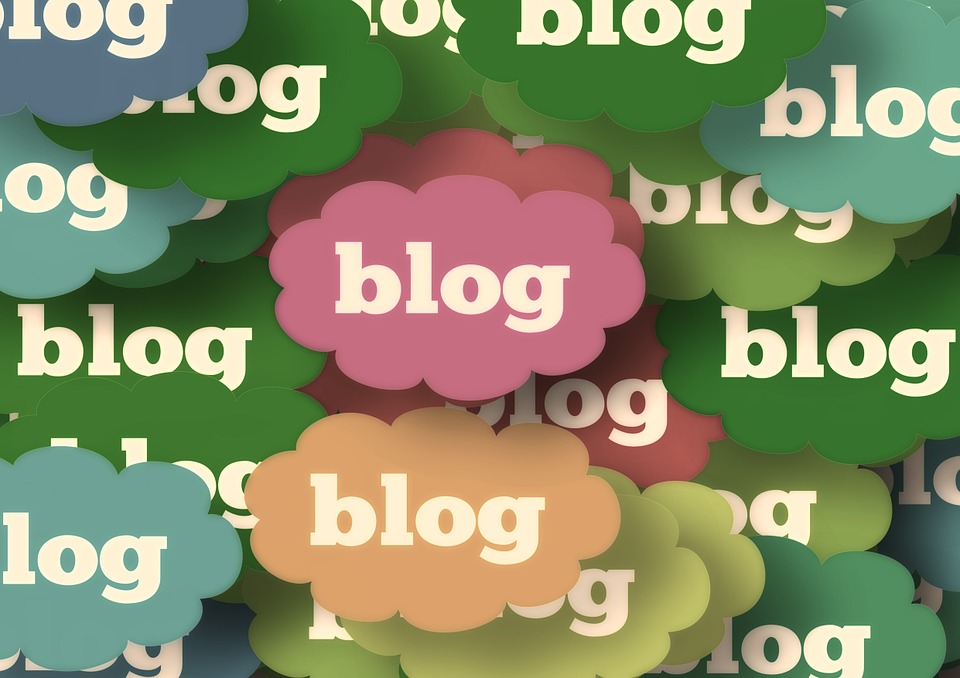 United States
July 19, 2017 10:11pm CST
Okay, so I'm posting this rather late, but whatever lol. Let me start off by saying we are not babysitting the munchkin this week, and next week is our last week (and I think we only have him for two days). But here is how my week has been going otherwise…... Monday was pretty ordinary. I worked on my writing orders, which I actually finished by 9pm. I also watched WWE Raw, and it was nice to be able to tweet with my friends using my tablet instead of my laptop. :) Patient First called me on Tuesday, but they kind of woke me up… so I think by the time I was alert enough to answer my phone, they hung up. I called them back, and long story short, my x-rays were pretty much normal. I was glad to have gotten that out of the way. My niece and I eventually walked to the store to pick up a few necessities. I got started on my work shortly after getting home, and of course I watched WWE Smackdown. I wound up staying up later than I had intended to last night. Today wasn't a bad day. I did my exercises, chatted with friends and I've been working on my writing orders. I'm planning to write tomorrow and probably Friday. I don't know if I'm actually posting on here on Friday or just interacting. I won't be around over the weekend; I'm attending my little cousin's birthday party on Saturday and watching WWE Battleground on Sunday. I'm doing a few more orders and then wrapping things up, but I will be back soon for the Gratitude Challenge. I'll catch you all later. :) Photo Credit: Pixabay.
5 responses

• Green Bay, Wisconsin
21 Jul 17
Sounds like it was a great week. I'm glad the X-Rays were normal.

• Green Bay, Wisconsin
26 Jul 17
@tammys85
Confirmations are great when they work out the way you hope.




• United States
20 Jul 17
Aelw hope you have a great time at the party this weekend

• Canada
3 Feb
I'm following bunny trails this morning. (Discussions offered on the side of my page) Sounds like at was a busy week,. Where does the trail head next?