Worked in our garden today..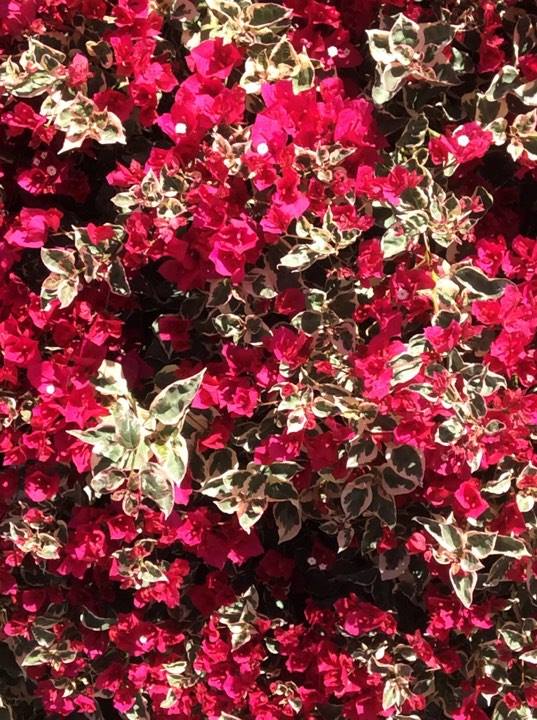 United States
July 21, 2017 4:09pm CST
This plant grew into a beautiful plant, during the winter it does, and spring , summer it grows like this.. I did a little trimming today, it does have thorns on it , it poked me several times. Had to stop as I am having bad Charley horse pain in my let. For those who do not know what a Charley Horse is Charley horse is another name for a muscle spasm. Charley horses can occur in virtually any muscle, but they are most common in the legs. These spasms are marked by extremely uncomfortable muscle contractions. The contracting muscles don't relax for several seconds or more, and the pain can be severe. So resting now feet up and mylotting.
7 responses


• United States
22 Jul 17
I had a hard time to get up the stairs and into the house and just let out a scream it was so bad. my leg still has a tightness in it in the back.

• Ringgold, Virginia
21 Jul 17
Hope you feel better. I know muscle aches are awful to deal with.

• United States
21 Jul 17
yes, i get those every so often it really hurts.. so that ended my day in the garden.


• United States
23 Jul 17
They really are, I love looking at them, I love when they turn alive.

• Charlotte, North Carolina
23 Jul 17
There is always so much to do in our garden, yard, woods here
@CookieMonster46
Although we enjoy the end results, it is certainly work, isn't it?

• United States
23 Jul 17
It is worth it, small yard, but still need to do the upkeep or it gets out of hand.

• Los Angeles, California
21 Jul 17
The plant is thick and vibrant with color.

• United States
22 Jul 17
That plant also pokes, but it really took off, and it growing super fast.

• United States
21 Jul 17
So lovely to work in the garden. Sorry you had charley horse.