University Memory Whole Class Laughing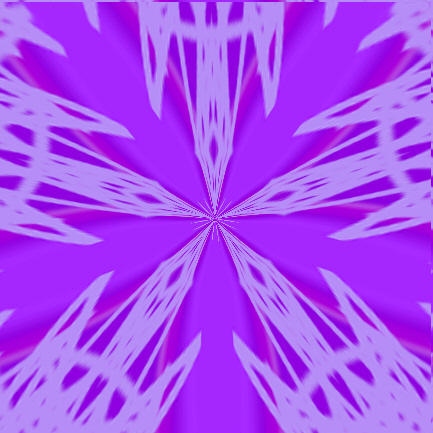 Garden Grove, California
July 21, 2017 7:47pm CST
Talk about embarrassing I was much older than the youngsters attendin The U of Ca so I tried to be unseen' But; I was taping the lecture ad had to do more minutes but I hit rewind and out came'" testing one , two, three No garland do nt do that. eek:k"" I managed to shut it off amid gales of laughter. . I did apologize to my professor who also lauged' and one of the young men students told m e that was the best class I had 'been i n all day , l had several thank me for thjat goofup which did not reassure me at all. I did have to laugh to myself as that horsing aroud with my hubby was when he poured a glass o f ice wsterr on m e. The whole 120 people got to laugh at the high jionks So I bet I w ent down as the ,middle aged lady clown off UCI Irvine One original post and graphic by P Hatley copyrighted 2017
5 responses

• Dallas, Texas
22 Jul 17
I personally would have been so embarrassed I might have walked out of the room.


• Dallas, Texas
22 Jul 17
I remember taping our band sessions back in the year 1969, when I was in 7th grade and Hershel's younger brother was next to me in the trumpet section of marching band class or it may have been symphony band class. I took both. Tim Samples was his name, When he found that I was taping some of our music sessions, in practice, he started doing Donald Duck Imitations. I still have his silly duck sounds on an old audio cassette. It was fun using my old Realistic mono cassette recorder back in the days of Radio Shack when Radio Shack was doing well with it's retail business. WE Eventually made a record album of the band and on the reverse side of The Sights and Sounds Of W.E. Greiner the chorus sang their songs. I still have the old LPs of those days in Middle School. Michael R. Hyde was our band director in those days.

• Garden Grove, California
22 Jul 17
oh I was just about i n tears as I wasnew'to that'class'that' professo aftertghat reallyrode me bu I foundI wasmaing straight A s in hs class even after that sillyincident.

• Garden Grove, California
22 Jul 17
LI really was aboutintearsbut I eededd to acethat class soI s tayed

• Roseburg, Oregon
22 Jul 17
At least you were entertaining.


• Garden Grove, California
22 Jul 17
yes thhey all lied it lol lol

• Rochester, New York
22 Jul 17
It's good that you were able to laugh about it.