Catch anything good yesterday July 22?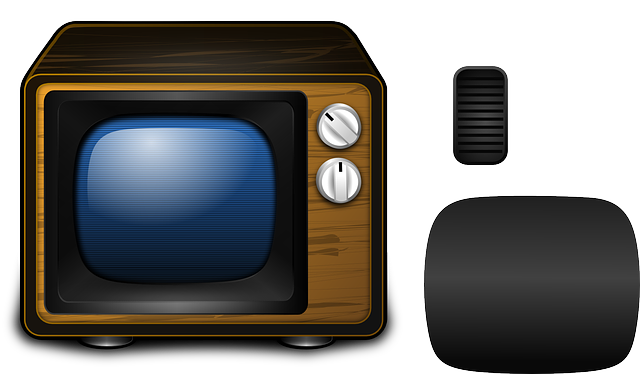 Los Angeles, California
July 23, 2017 11:02am CST
HBO has thrown a free weekend so I watched "Ouija Origin of Evil." The story is just as the title sounds. The setting is 1967 and concerns a widow working as a fortune teller and her two young daughters. The moral of the story is do not mess with a ouija board in an old house with monstrous secrets. You do not know what may come to possess you. Finished off "The Fall." The final two episodes were bit better and thankfully the story of the serial killer ended for good and will not be dragged on for another series. Moved on to watching the first three episodes of series 4 of "Line of Duty." This is a British TV show about AC12 (the UK equivalent of Internal Affairs) and I have seen the prior three series. Plot is very good with a DCI under pressure to charge a murderer and fabricates evidence to get it. Of course events spiral becoming more complicated. How did you spend your Saturday evening?
8 responses

• Lakewood, Colorado
23 Jul
Watched School for Scoundrels and Tropic Thunder, two very funny ones on Neflix. I would have liked that Quija Origin of Evil for sure.

• Los Angeles, California
23 Jul
School for Scoundrels was good because of Billy Bob Thornton.

• Lakewood, Colorado
23 Jul

• Colorado Springs, Colorado
23 Jul
I watched a Trailer Park Boys episode on You Tube

• United States
23 Jul
My evening was quiet so I got to watch a few episodes of last seasons Game of Thrones. I am trying to get through it so I can get into the current season which just started


• United States
23 Jul
We watched a movie called the Void. We didn't even finish it


•
23 Jul
I have seen this too. It was great. And yes the moral of the story is and, I mean it by that and you too, "Don't ever mess with a Ouija board." I agree on that. (*_*)