Sunday's Online Work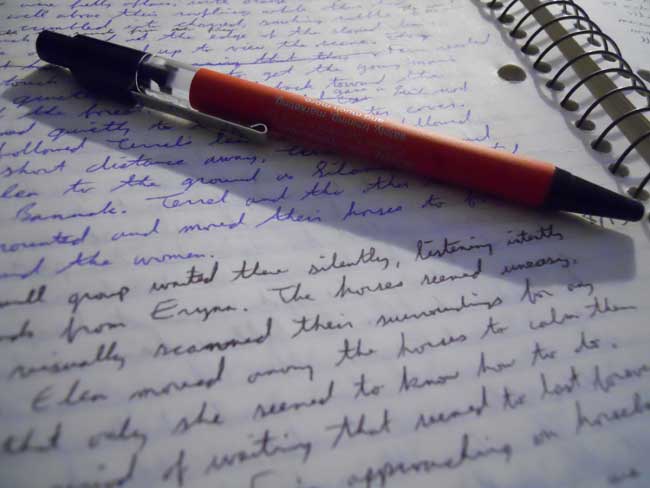 July 23, 2017 3:07pm CST
I wrote and published an article on published a post on the science fiction site and publisher an article on the general site. These were socially promoted and I made the usual posts and interactions on myLot and bitLanders. I wrote an article for the science fiction site. I did some work on three role playing game supplements. I wrote an article for the general site and did some work on another. Approximately 2,600 words were written today. Pretty productive for a Sunday. I also did some work on a paper model. I'm currently working on those that I'm not making book covers from, as it's easier. Image: Morguefile
4 responses


•
30 Jul
One of the simplest is one I came across in a book on writing. If you want to write, write. It doesn't matter what you write, it can be stream of consciousness nonsense, just start writing and refine later. If you watch television, write about what you watched. As long as something is being written.

• Hong Kong
23 Jul
Thanks again my freind for your updates on your work.


• United States
23 Jul
Cool! Its sounds like you spent more than half of the day writing. Do keep it up as it builds you.

• Roseburg, Oregon
23 Jul
You have a lot of work to keep you busy.