Friendly advice for today 2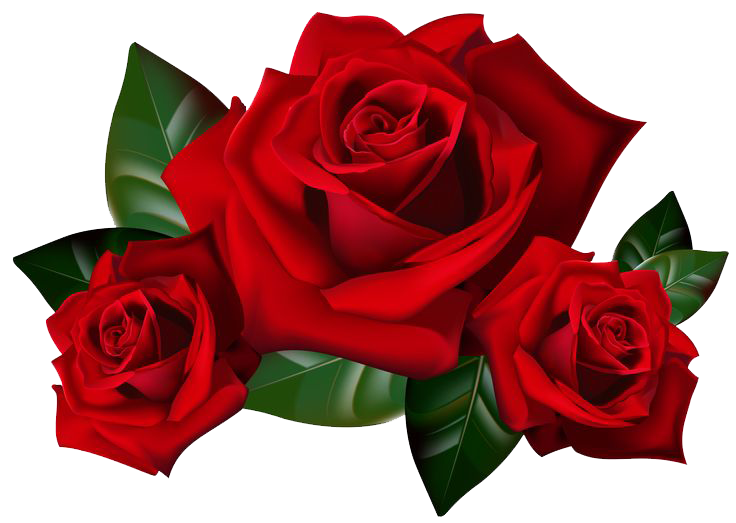 United States
July 23, 2017 5:46pm CST
today I am going to give out some good advice on how to be a great best friend. We have friends that will stab us in the back any chance that they get but you can be one of those best friends that help and keep your friendship intact. I have been stabbed in the back by friends and I would love to see more people become friends and keep their best friend circle together without any issues. Today's advice is yes we are only humans and if you don't think that your friendship circle will work then make sure that you let it go and don't string it along because something bad can happen. I hope that you all have a great day and I will post about my day at the Sacramento Fair later tonight if I have the time. If I don't get to it tonight I will get to it tomorrow.
10 responses

• United States
24 Jul 17
"keep your friends close, and your enemies closer" it doesn't look like there are true friends anymore. You just have to watch your back yourself.

•
24 Jul 17
From what you are saying in your message it makes me question if they really were your friends. Friends support each other they don't stab each other in the back. Remember this quote by Thomas Aquinas, "There is nothing on this earth more to be prized than true friendship." From brainy quotes.

• United States
24 Jul 17
Learning when to let go is one of the biggest, but best lessons in life we can learn. Have fun at the Fair!

•
24 Jul 17
It is just like the song Butterfly by Mariah Carey. If they return then they were truly meant to be your friend. If not then spread your wings butterfly. Wish them well and take it as a lesson learned and move on! Plain and simple. I hope that this is not harsh it is just the truth.


• Hong Kong
23 Jul 17
@Keyia120
Yes you are right and that's really hapenning in real life.



• United States
23 Jul 17
Sad as it is many people don't know what true friendship is. That could not happen with true friends. Life sucks but I have to say I am blessed after getting some years wiser I know how to pick them. I had to beat fire out one girl and after that I never made that mistake picking a no good slice of pie again.