Make up your mood.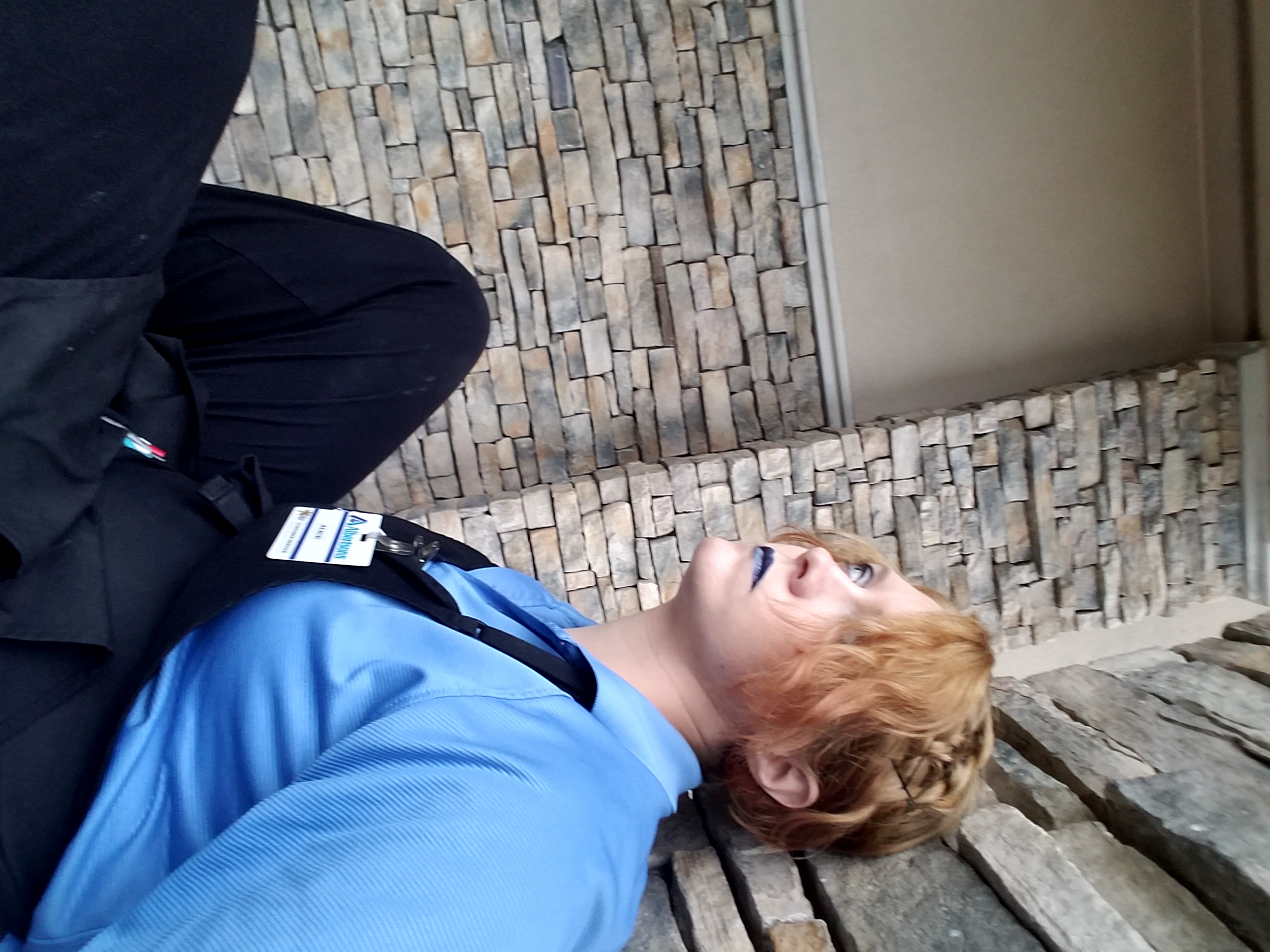 Mesa, Arizona
July 23, 2017 11:56pm CST
There are always days of doubt. When it feels like I just can't get up and I just can't function and be as happy as I usually am, I do some type of costume make up that shows a bit how I feel. It's funny because in my job it wouldn't be termed "appropriate" but so many people like it that I've actually gotten make up challenges. It makes the day a little better with each passing moment and by the time it's over, I tend to feel a lot better about myself. What do you do to help yourself feel better??
8 responses

•
24 Jul 17
I hug and Kiss my Girl Friend and it works every time

• United States
24 Jul 17
I find something to clean. Cleaning relaxes me.

• Mesa, Arizona
25 Jul 17
My grandma taught us, when You're super angry, clean with bleach. It will destroy the bad feelings. So now every time my mom, my sister or me smell bleach, we all just back away slowly until the coast is clear lol

•
29 Oct
If cleaning relaxes you, I could give you my address. My place is a mess. You could come and chill at it.

• Hong Kong
24 Jul 17
@TracDavis
Just simply relax, listen to soft and soothing music, hear some motivational video or read some self-help book.


• Malaysia
24 Jul 17
I try to talk to people with a cheerful personality, fortunately I do have them among my family and friends. Other than that, curl up with a good book or just take a nap.


• Philippines
24 Jul 17
I have a self-care planner where I create a habit that would make me feel better and remind me that I deserve to take care of myself more. I usually go to facials, have a body massage, do yoga, do some crafting, watch my favorite series, and to make me feel better when i wake up on the wrong side of bed - put on makeup!

• United States
24 Jul 17
Music. Binge watch fav tv shows.


• Australia
24 Jul 17
Once I have a shower then I will be ok...