Good way-too-early morning, myLot ! 7-26-17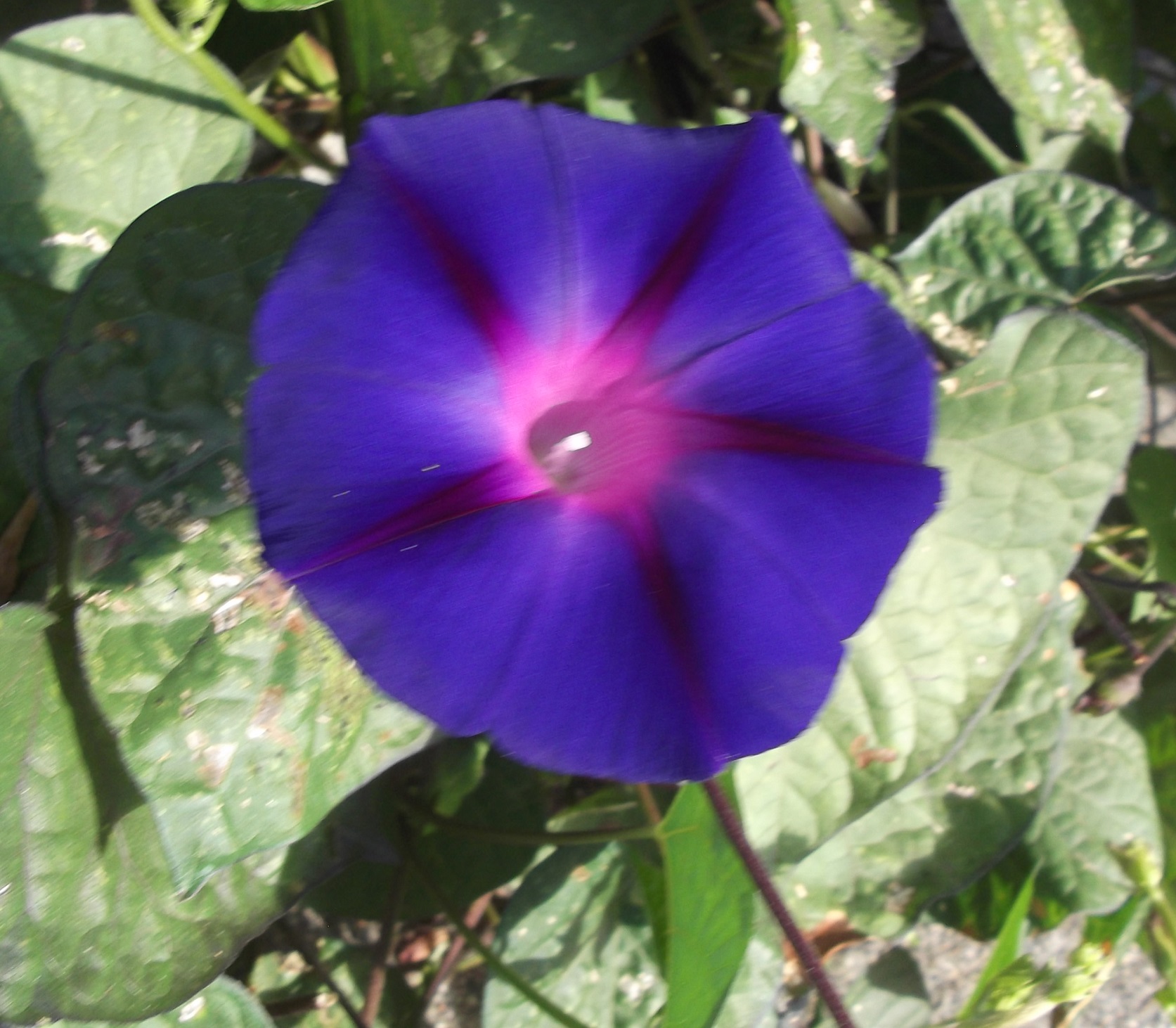 Petaluma, California
July 26, 2017 6:45am CST
Woke up this morning at about three, couldn't get back to sleep. So, here I am. I figure that I will be pretty worthless today as far as getting things done, but maybe my brain will be able to help me accomplish a few little things. Angel will get at least one walk in. Bible study this afternoon. I hope to get some letter writing done today. Right now my brain isn't really awake enough to think of more than that. Hope that you have a super day/evening/etc. in your part of myLot land !
5 responses

•
26 Jul 17
I'm sorry you are up so early and couldn't able to sleep again. May be you can have some Nap later in the day. Good morning, Stacey

• Petaluma, California
26 Jul 17

•
26 Jul 17
Probably kick start your day with religious reading and after that workout really helps to stay active througout the day.

• Petaluma, California
26 Jul 17
Well, reading my Bible first is always a good plan, though I don't know how active I'll be...


• Los Angeles, California
26 Jul 17
Good morning and wake up!


• India
26 Jul 17
Good morning. Why did you wake up so early. Have a great day