Sharing My Work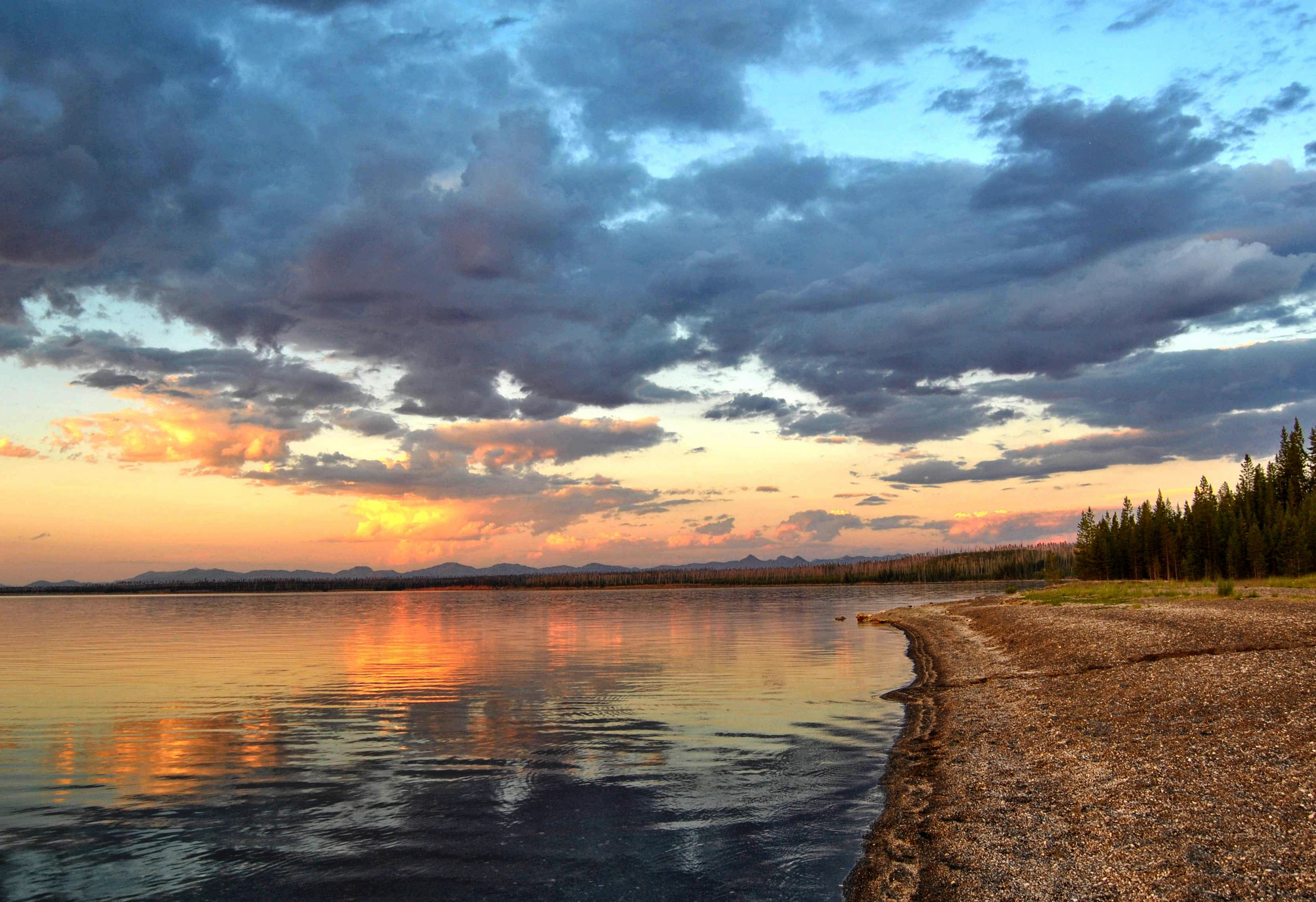 United States
July 26, 2017 9:15am CST
Now that I feel more clear about what kind of links we can share, I would love to share links to my work online. The links I share below I am NOT making any money from these sites. For me it is just ways to share my work with the hope of someday someone becomes interested in what I have to offer as a creator. My goal is to someday earn a living from my photography, writing and art and being able to get that one lucky break is a dream and hope I am holding on to. I hope you will take time to check them out and share them on your social media pages. the more exposure I can get for my work maybe the better my chances in the future. I see myself kind of like those aspiring actors,actresses and entertainers.... they perform and audition for free or very little pay hoping to get that one lucky break for their art. My dream is to someday get that one lucky break. Then you would all benefit as I share my accomplishments and my journey right here on MyLot. :-) My Photographic Slideshow on YouTube This is a link to my photos on GuruShots that I have submitted to challenges on that website. I love entering the challenges and checking out the work of other photographers which are amazing! I haven't won any of the challenges yet but the competition is great on that site. Winners do not get paid cash, they get mostly prizes of items that photographers use. Some of the pictures are repeated only because it indicates how many times I used that photo in a challenge. Hope you enjoy them :-) https://gurushots.com/MistyckMoon/photos These are just two of the sites I use. I also write for Niume but stopped creating new articles there once they stopped paying their creators. I still have articles on there as I try to decide whether I want to remain with that website or not. I do love MyLot but it would be so awesome if we could write and be able to share more than one photo at a time. I would love to see an option for creating albums we could share with one another.

A showcase of my photographic slideshow videos. Photography, Art and writing are my creative passions. I am passionate about inspiring people with beauty. I ...
3 responses

• United States
26 Jul 17
Edit this with a blank line between any words and your links. Only one link will actually show on the page without people having to copy/paste it to get there Example: words words words Link words words words

• United States
26 Jul 17
@MistyckMoon
And there ya have it.



• United States
26 Jul 17
Thank you Nawsheen! I really appreciate that. :-)