Memories High School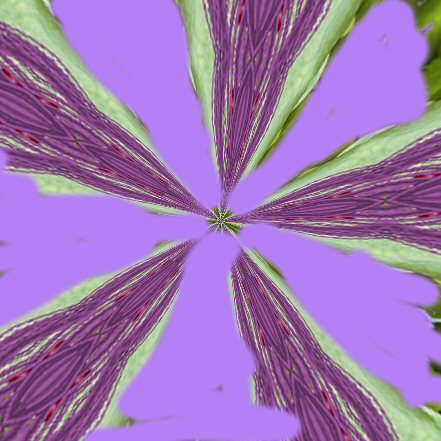 Garden Grove, California
July 26, 2017 11:57am CST
By hook or by crook I will write inyour little book That prase used to show up int our senior year of writing in one others autograph books., It was the thing to write a f friendly message to us graduating students We woud write silly or even smaltzy messages if yu had a crush n a lor boy. I am talking`` abot 1944 when wee graduated from high school This was a scary time with fellow students being' drafted to go fight n the second world war., So little pleasantries lke the autograhs were a release from fears we young fraduates had. One original post and graphic by P Hatley copyrighted 2017
7 responses


• Garden Grove, California
26 Jul
So kids still do that thats greatl;o

• Canada
26 Jul
What a great memory to have. Many years later we also had autograph books that all our friends would sign with cute little verses. I still have mine from elementary school. It is fun to look back at them.

• Garden Grove, California
26 Jul
YesI foudn mime and it did bring back memories

• El Paso, Texas
26 Jul
Dad, born 1921, didn't get past 5th grade because he was needed to help the family work the farm, grandpa was a share cropper and boy were those times tough. Dad joined the Army in 1941, he had to get his dads permission though. I always wondered if very many people actually graduated high school back then.

• Garden Grove, California
27 Jul
My own gr andpa onlyu went to the eight grade as there were thirteen kids inhis family and they eeded hgim to help supoort the hjuge faamily

• El Paso, Texas
27 Jul
I think it was like that in many families back in the 1930s and 1940s
@Hatley
dad did eventually "graduate" via the Army.

• Garden Grove, California
28 Jul
@rebelann
th second world war as hardo n new graduates


• Boise, Idaho
27 Jul
I had one of those when I was in school too. I wonder what ever happened to it. Vietnam war going on when I was in high school.

• Garden Grove, California
27 Jul


• Garden Grove, California
27 Jul
I had woomdered about that I will always remember my seioryear as we were really at war second w ord war

• Daytona Beach, Florida
26 Jul
That is really a lovely little phrase. Many years later in our high school in 1974 one of the top phrases about people your were fond of was - every little breeze seems to whispers Louise or whoever it whispered. Actually that phrase came from the 1920s so I guess what comes around goes around. Nice memories.

• Garden Grove, California
27 Jul
It was a lovely memory and sad too as it was1944 we were'a war the boys from th senior class were all but one drafteonly one boy graduated and w as aat our graduation party