I Missed Some Notifications...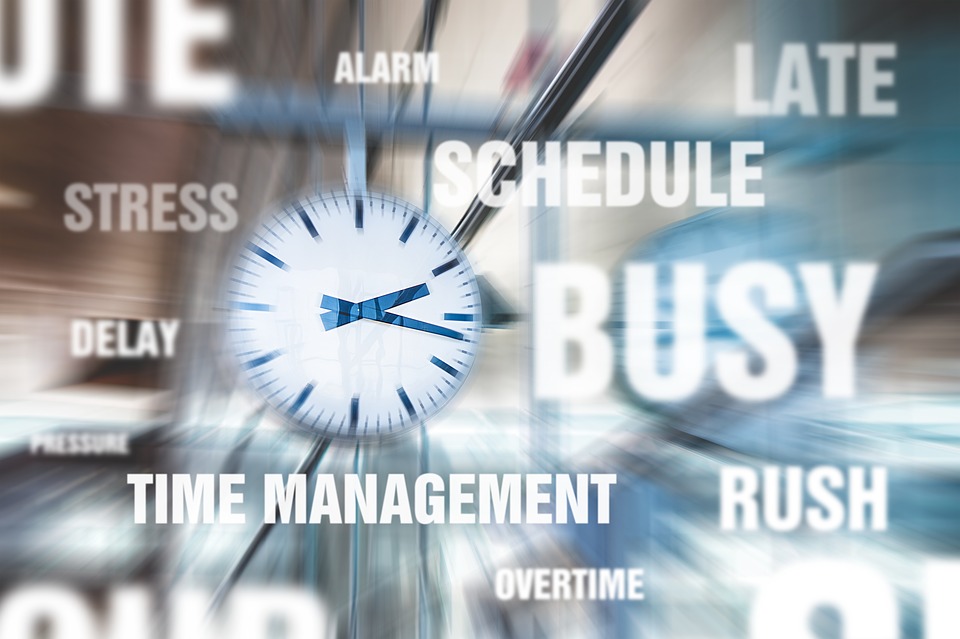 United States
July 26, 2017 5:09pm CST
Yeah, I definitely missed some notifications; I realized it when I was going through them last night. I didn't realize it has been a week for some notifications, and they expire after a week. I wasn't on here for a few days, but that's obvious. I wasn't up to it on Thursday and I was busy on Friday. I'm rarely on here during weekends, but I was busy Saturday and lazy on Sunday. I really didn't mean to let the notifications expire though. I didn't go through my notifications on Monday, but I went through them last night. So yeah, it's been a while. But life happens. I'll go through my own posts and see what I've missed when I have more time (I can't say it'll be today or even this week). I really am sorry if I missed your notification though; I didn't mean to miss it. Anyways, I need to get back to my work. I'll be back for another post later. See ya, everyone. Photo Credit: Pixabay.
6 responses





• United States
27 Jul 17
Dont worry about missing any. Youll eventually find them and respond. You always do.

• United States
31 Jul 17

• United States
4 Aug 17
@Courtlynn
I'm going through a few now so they don't expire, and I'll catch up to the old ones when I can get around to it.


• Los Angeles, California
26 Jul 17
Notifications can be overwhelming and time consuming. Real life and other things are more important.

•
15 Oct 17
I did not think anything about my notifications for quite some time until I read that someone had 400 I think it was to get rid of. I then started going to mine and have visited them ever since.

•
19 Oct 17
@tammys85
Tammy, that can happen. I think they go on and on and take me forever to finish them.


• United States
11 Aug 17
Yep. I did turn off the notifications for 'likes' so that takes it down a little. If I see I was 'mentioned' by someone who left me comment, I 'X' out the mention notifications since I'll see 'em when I check the post anyways, so that helps. But when I fall behind... that's when it all adds up lol.